This week is the second week of the 2022 Virginia General Assembly and our work is beginning to pick up. This newsletter has updates and news on the Commonwealth and the 93rd district. Keep reading to learn more about preserving Virginia's History, the 2022 General Assembly Session, local announcements, and more!
The 2nd Week of Session in Review
This week started with solemn remembrances of the life and work of Dr. Martin Luther King Jr., the legacy of his work, and the work left for us to do. Many members of the Virginia General assembly took this time to speak about how their lives were impacted by Dr. King. Additionally, on that same day, the Virginia Statute for Religious freedom was recognized for its adoption over 236 years ago!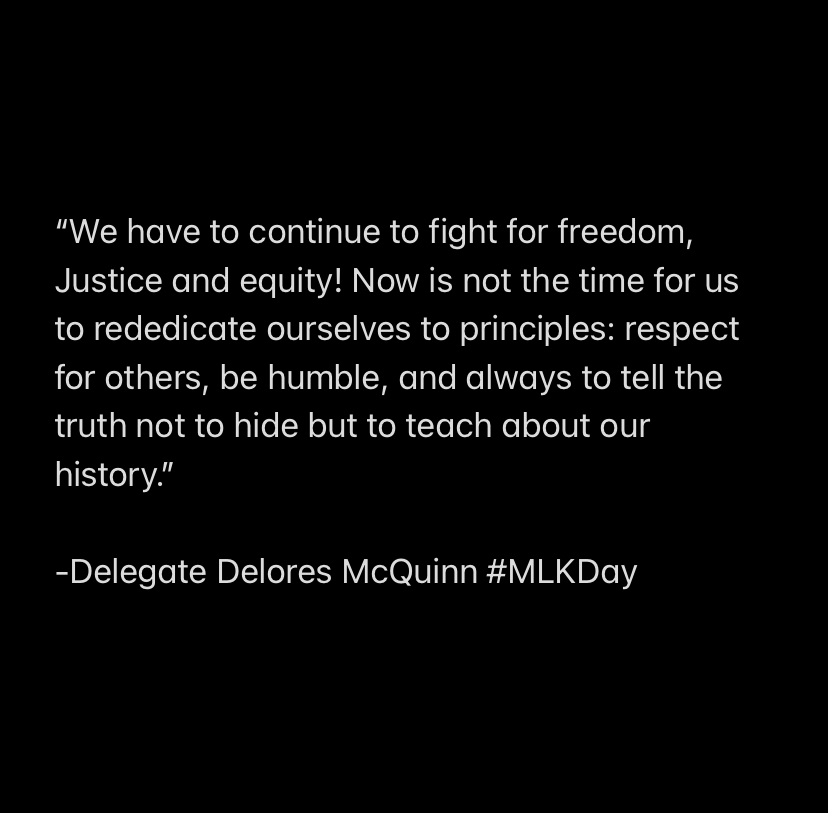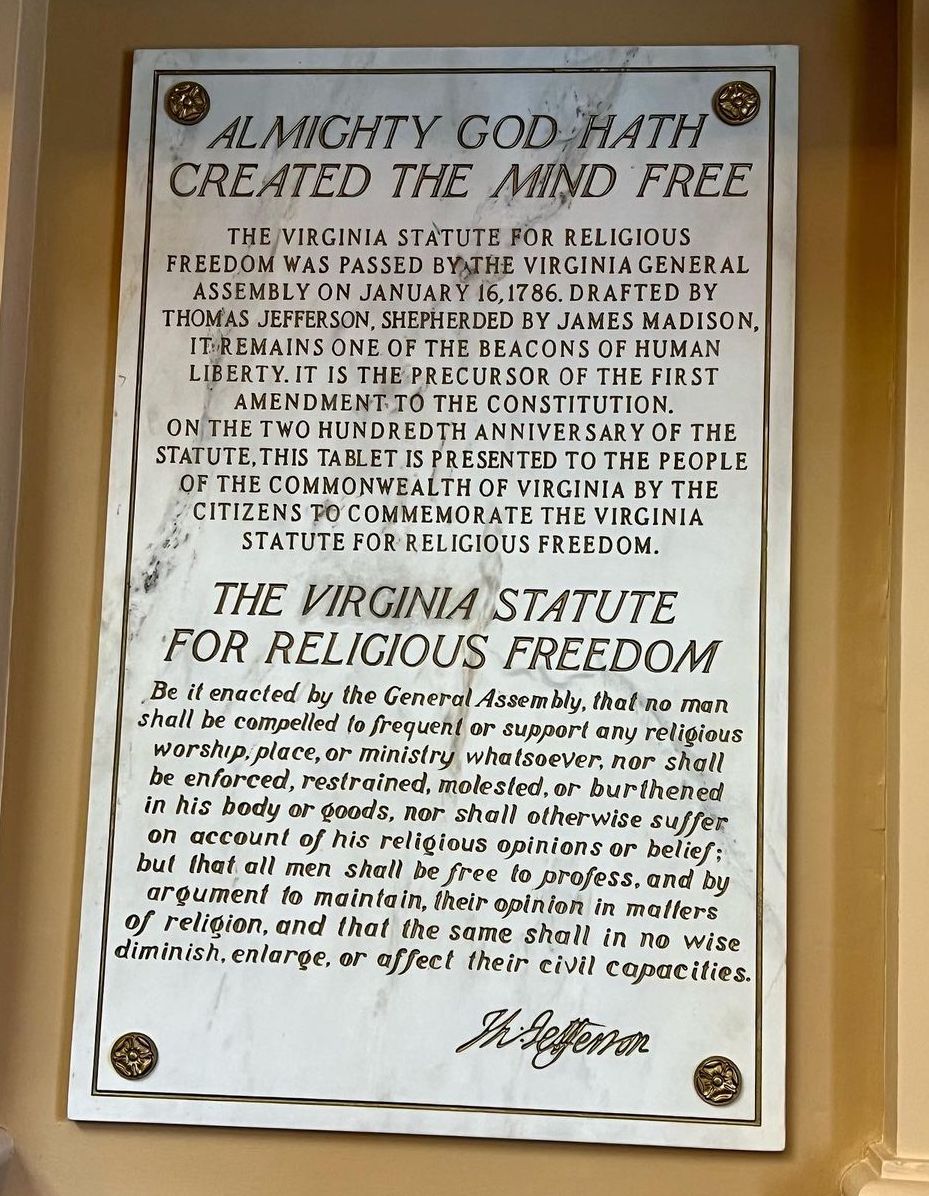 Throughout the week many people from the 93rd and across the commonwealth took the time to lobby for issues that impact their lives.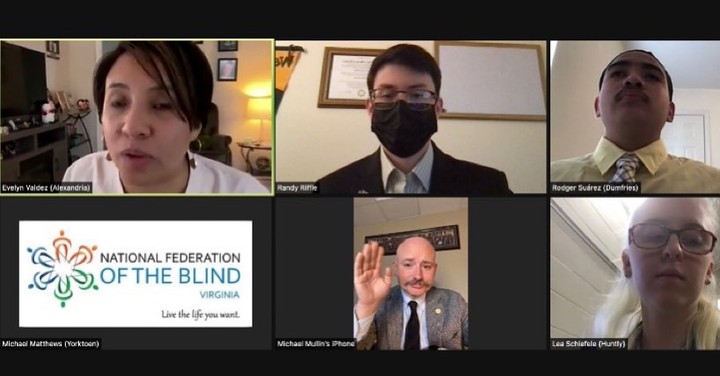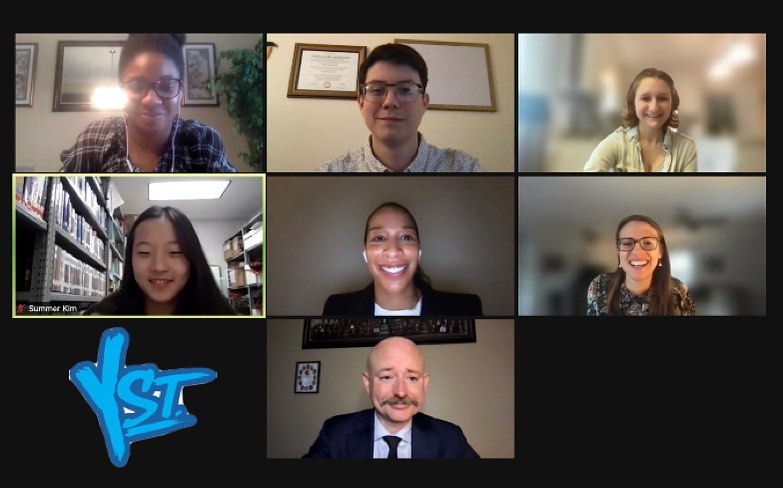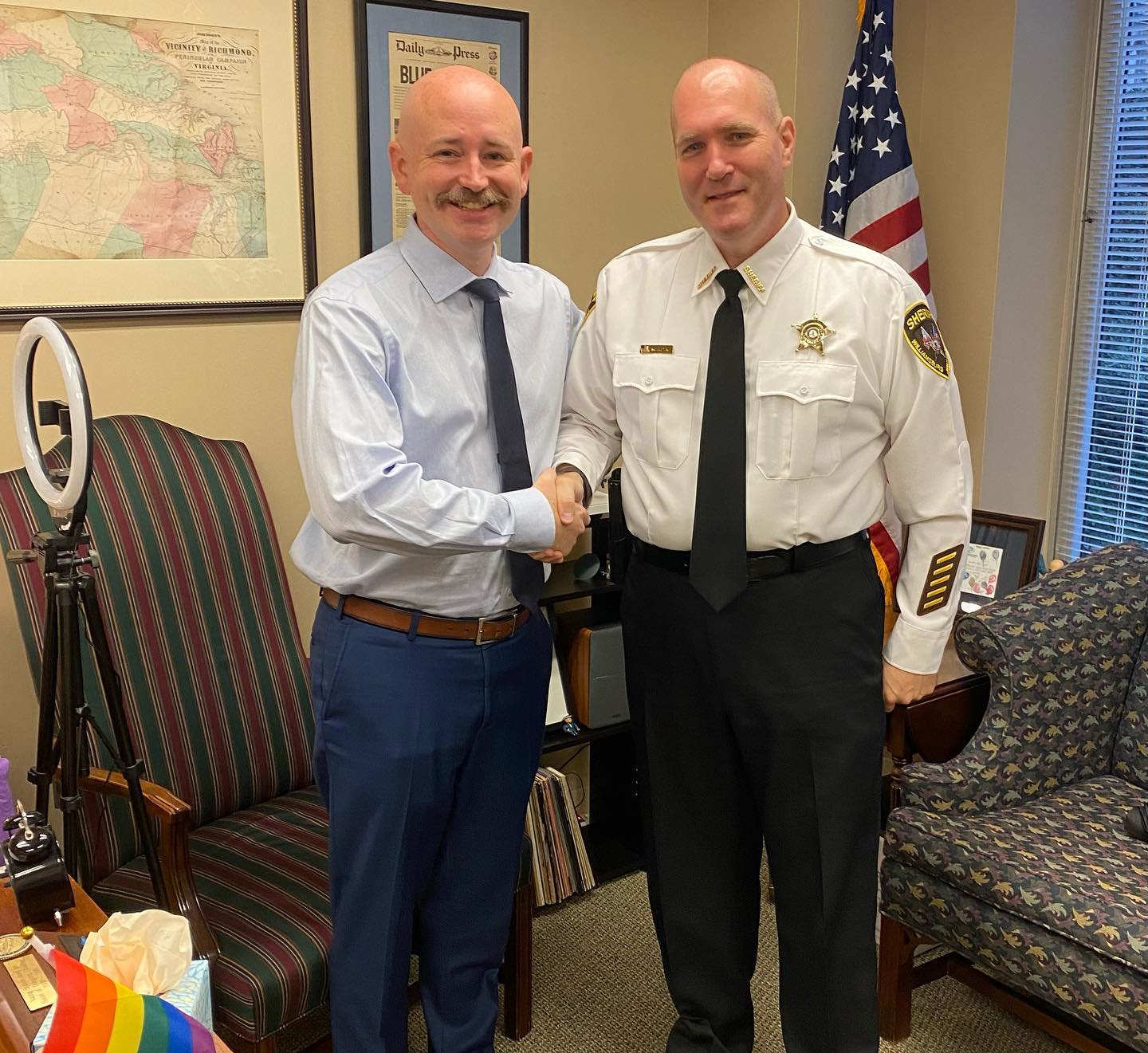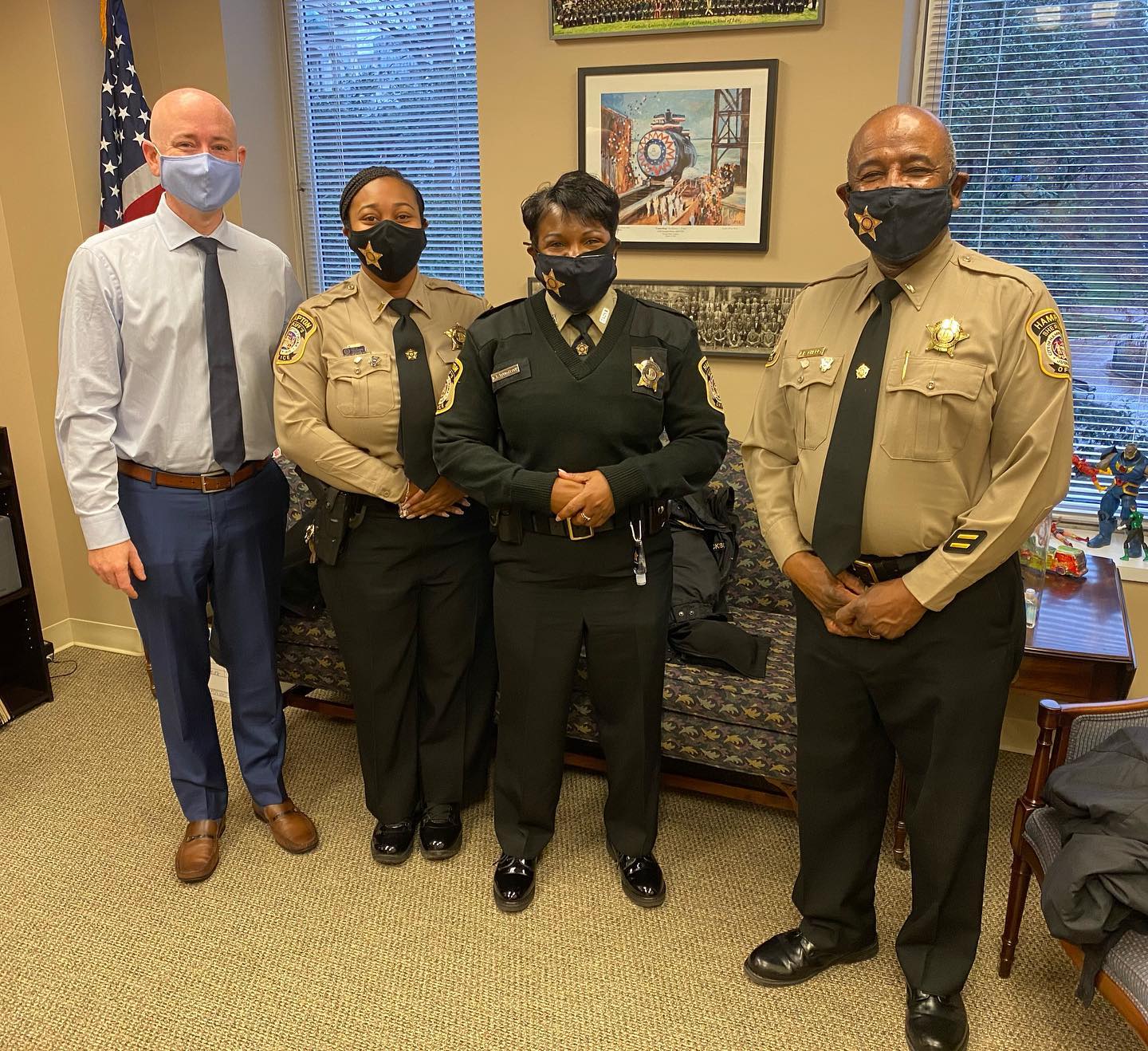 Legislative Updates
This week we introduced some additional and final bills:
HB 1181: a bill to ensure that those who are targets of investigations are made aware of their right to counsel.
HB 1182: a bill to add wire fraud and mail fraud as punishable offenses to the code of Virginia.
HB 1183: a bill to encourage Virginians to clear all the snow off their cars when driving!
Many of my bills are beginning their journey to becoming law. The General Assembly began assigning bills to committees this week and voting will begin here shortly.
-Eight Bills of my bills were referred to the Committee on Courts of Justice
-Two were referred to the Committee on Transportation and are now in Subcommittee #1 Department of Motor Vehicles
–HB 493 was referred to Committee on Public Safety
–HB 498 was referred to Committee on Health, Welfare, and Institutions and is now assigned to Subcommittee #1
–HB 508 was referred to Committee on Agriculture, Chesapeake and Natural Resources
The last four have not been assigned or referred
See a full list HERE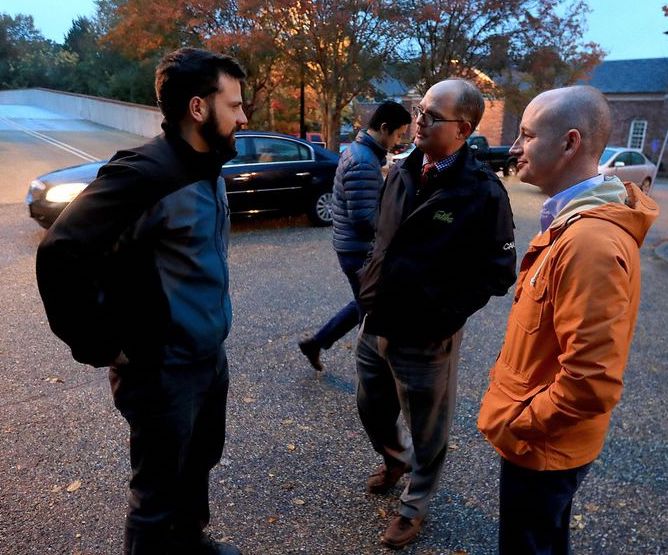 Mentions in the Press
The Daily Press is a great summary of Senator Monty Mason's and my bills to prevent elder abuse in our community. Together these bills will help to protect elders and ensure that those who abuse them face consequences. Read the full article HERE
Similarly, HB 1183 was highlighted by Land Line Media read the full article HERE
Preparing for MORE Winter Weather
Winter weather is coming to Hampton Roads again and we need to be prepared for whatever may happen. Make sure you are prepared and are able to stay safe. If you have to drive this weekend please keep this in mind: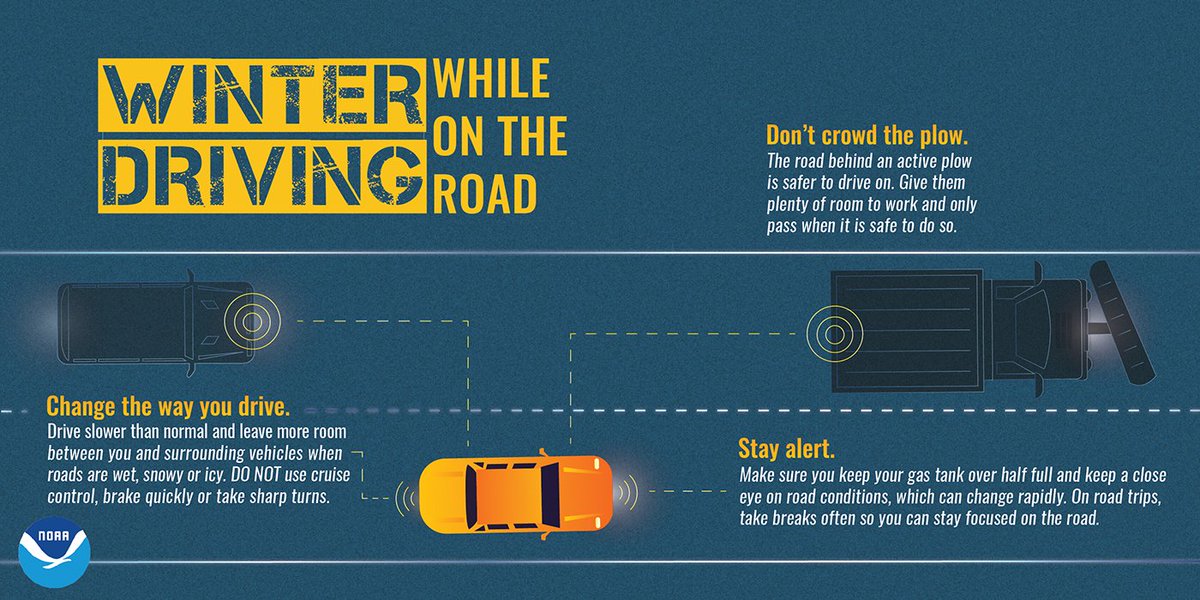 That's all for this newsletter, thanks for reading! Keep connected with our office by calling (757) 525-9526, emailing DelMMullin@house.virginia.gov, or @mikemullin4va on Facebook, Instagram, and Twitter. If my office can ever be of assistance to you, please do not hesitate to contact us!
Stay safe,
 Mike