This week is the third week of the 2022 Virginia General Assembly and our work is beginning to pick up. This newsletter has updates and news on the Commonwealth and the 93rd district. Keep reading to learn more about what happened this week, the 2022 General Assembly Session, local announcements, and more!
The Third Week of Session in Review
This week legislation has been moving into and out of committees. We have begun to hear bills on the house floor and serious debate is beginning to happen. With that many people from the 93rd and across the commonwealth took the time to lobby for issues that impact their lives.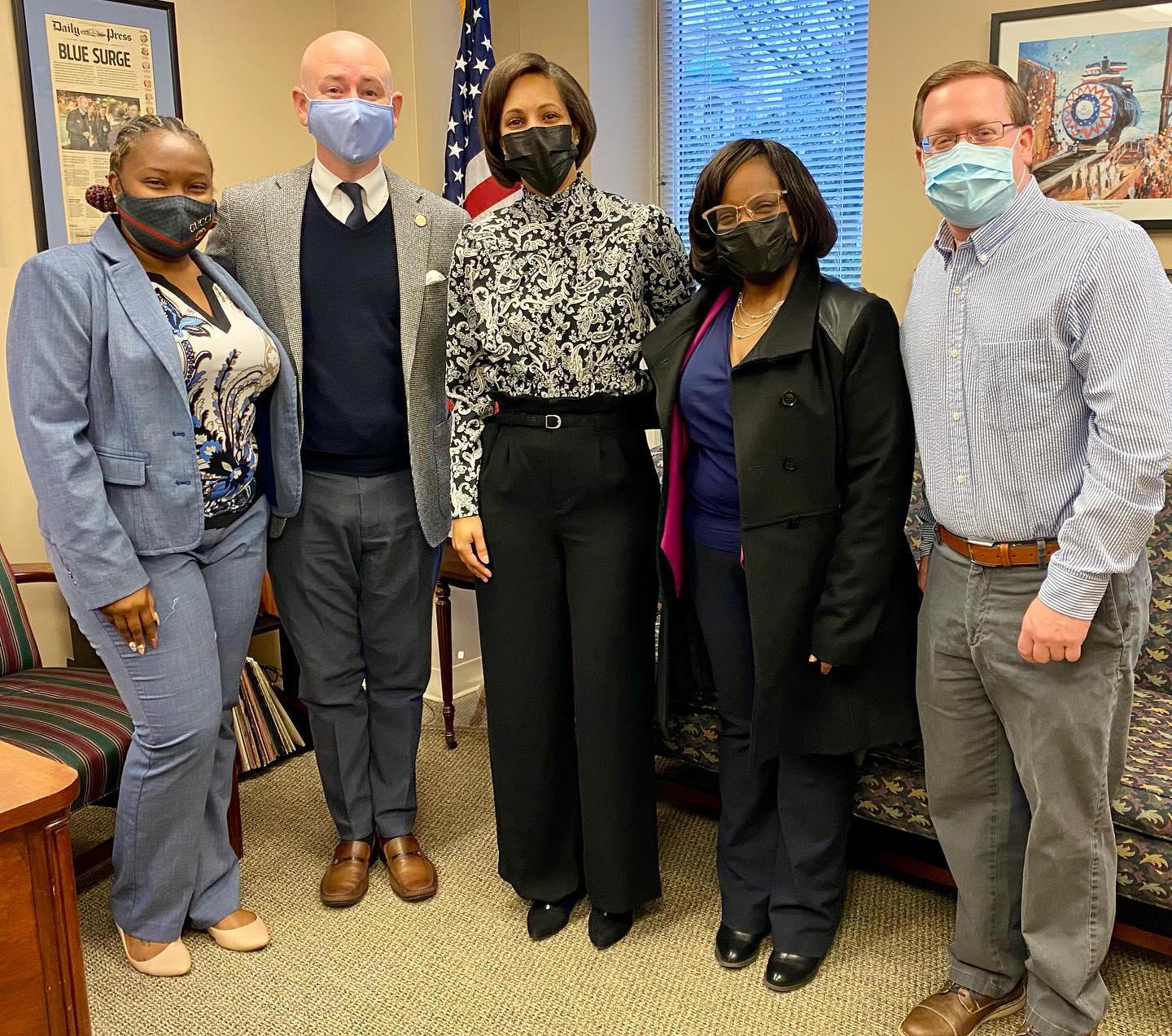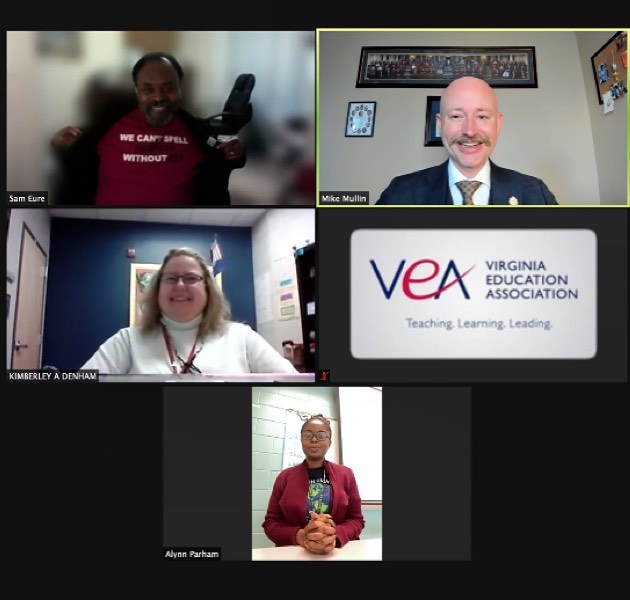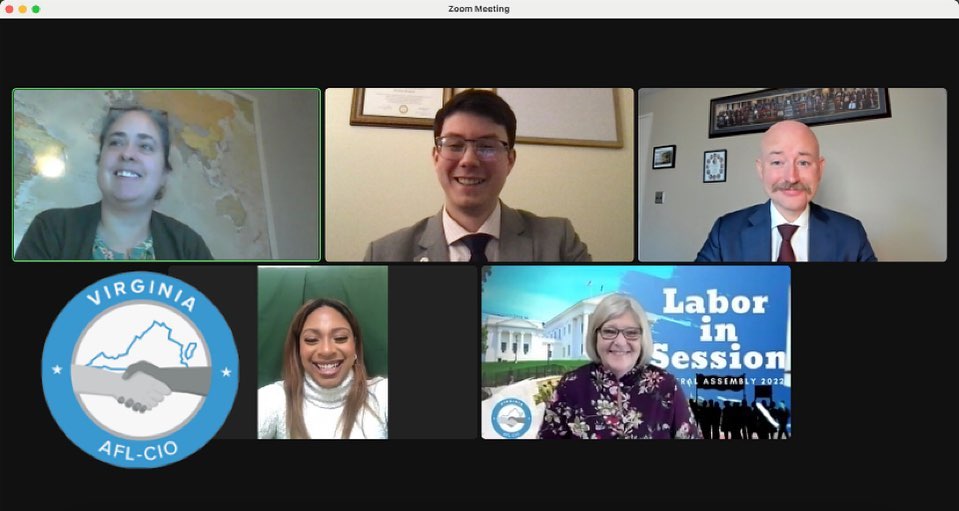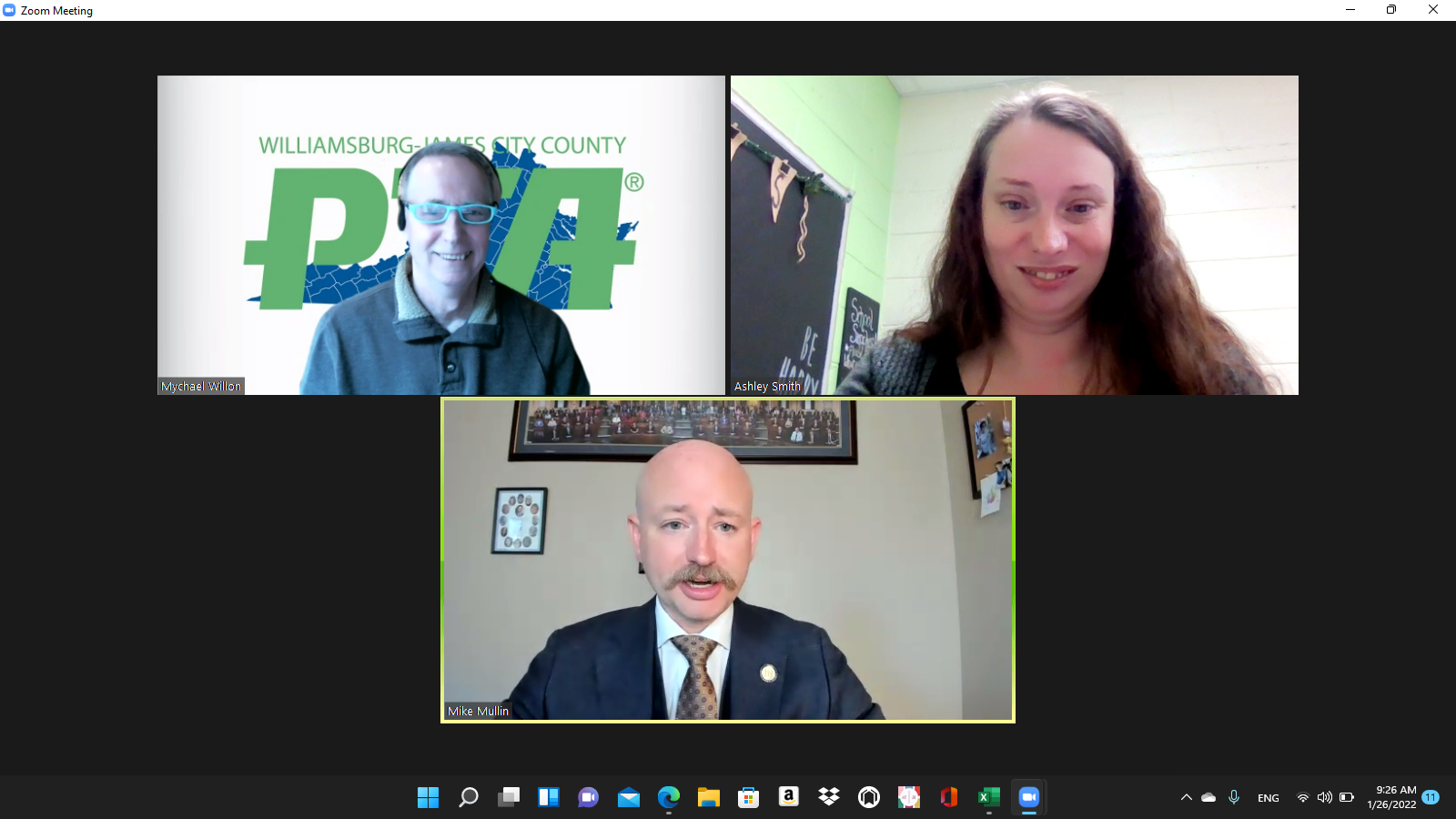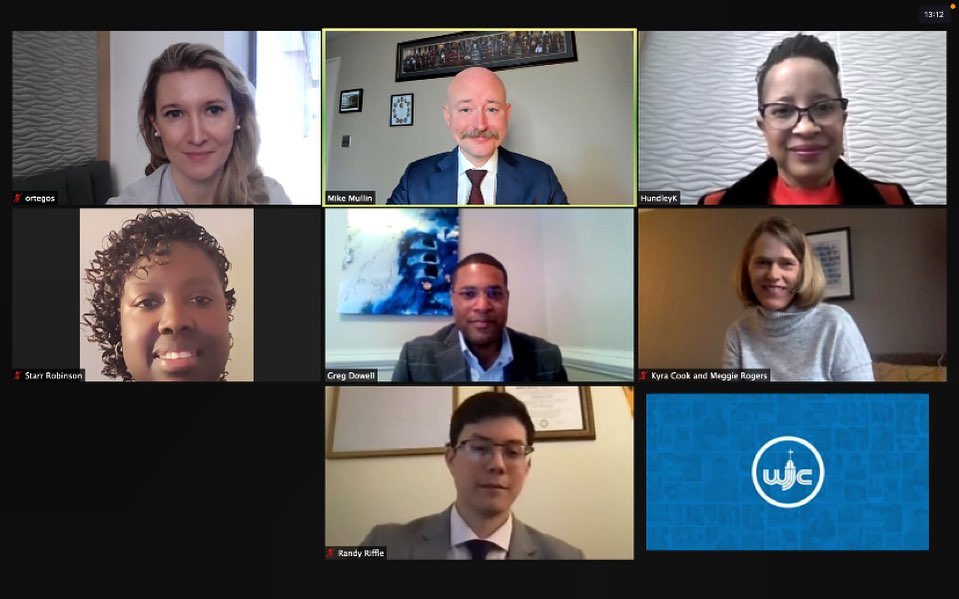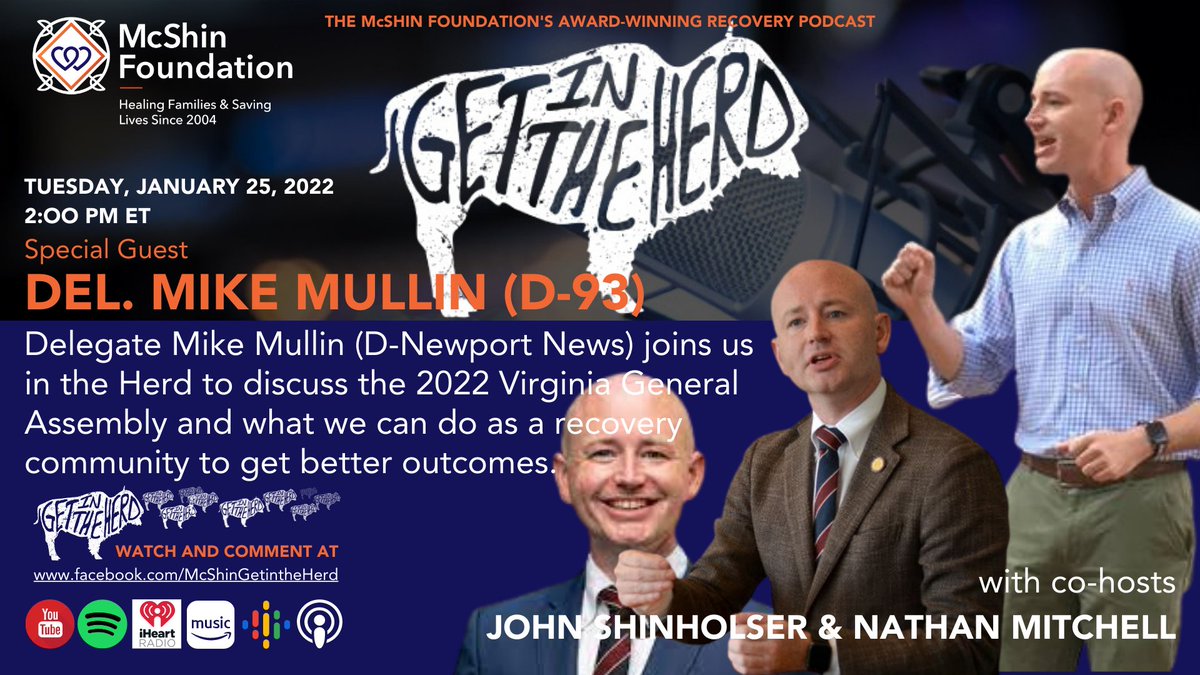 This week was a busy one for our office. We received an outpouring of support for the Oxford Recovery Houses here in Virginia. I was amazed by the number of people from across the Commonwealth who reached out about how Oxford House helped them in their time of need.
Additionally. I was featured on Get in the Herd, the McShin recovery podcast where I had the chance to talk about addiction recovery and the important work the government can do to support this community.
Legislative Updates
This week we had a number of bills heard in committee and were laid on the table:
HB 493 a bill to require the release of law-enforcement disciplinary records.
HB 501 a bill about discovery in criminal cases requiring copies of discovery for the accused
HB 504 a bill limiting the use of expunged criminal records in civil proceedings
HB1183 Motor vehicles; operating with accumulated snow or ice, penalty.HB1181 Right to counsel; target of investigation.
Next Week we will have a number of bills up in the subcommittee. We are eager to hear your opinions and have your support.
–HB 506 our bill to require the DMV to create an electronic driver's license system. Will be heard in Transportation subcommittee 1 on Tuesday, February 1st 8:00 a.m., House Room 3, Click Here to submit written testimony.
–HB 508 A bill to record historic Green Book sites in Virginia, was referred to the Committee on Agriculture, Chesapeake and Natural Resources and will be heard in the natural resources subcommittee Wednesday, February 2nd at 7:00 a.m. in House Room3. Click Here to submit written testimony
See a full list HERE
Appropriations Hearing
Today appropriations began reviewing budget amendments and I was able to give comments on three of my amendments. The first was to support Joint Base Langley Eustis's move to build a new access point onto the base, the second was to provide funding for Christopher Newport University so they could continue without raising tuition rates for their students, and the third was to provide funding for the Soundscapes after school program. These are all great projects that each will make the Commonwealth better.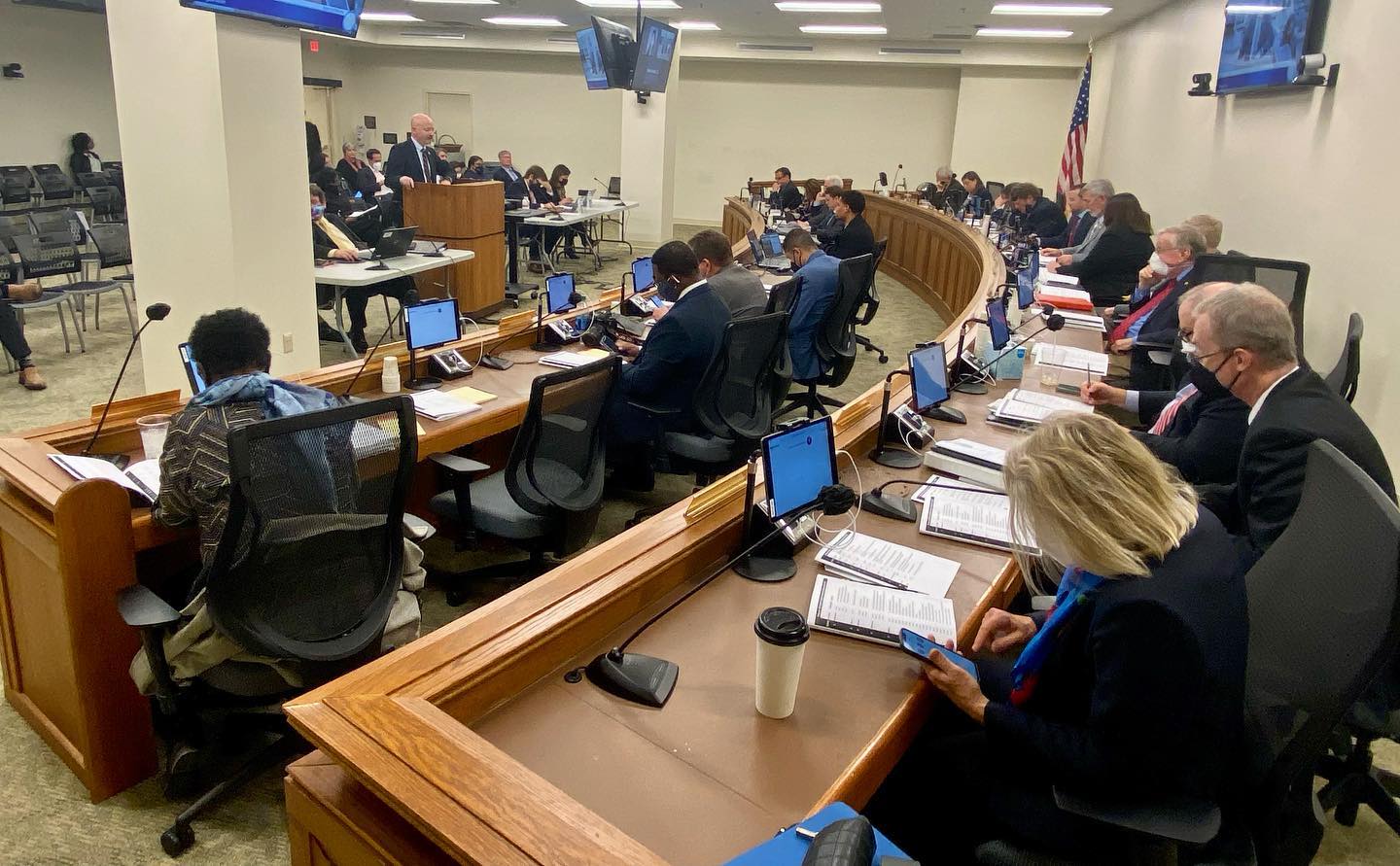 Commending United Steelworkers Local 8888
This week I was honored to finally present United Steelworkers Local 8888 HJR 349 for reaching a milestone in January 2020 when it welcomed its 10,000th current member. The, United Steelworkers Local 8888, was established in 1978, has enhanced working conditions, increased workplace safety, and advocated for higher wages, better health benefits, and better pensions at the Commonwealth's largest industrial employer for more than 40 years. They reached its previous membership record in 2019 with 7,900 individuals; the organization has continued to grow through the passionate service of its recruiters, who have emphasized the union's storied history and many achievements on behalf of members. Throughout its history United Steelworkers Local 8888 has provided an important voice for all employees of Newport News Shipbuilding and ensured that the company continues to serve the Hampton Roads community and the Commonwealth.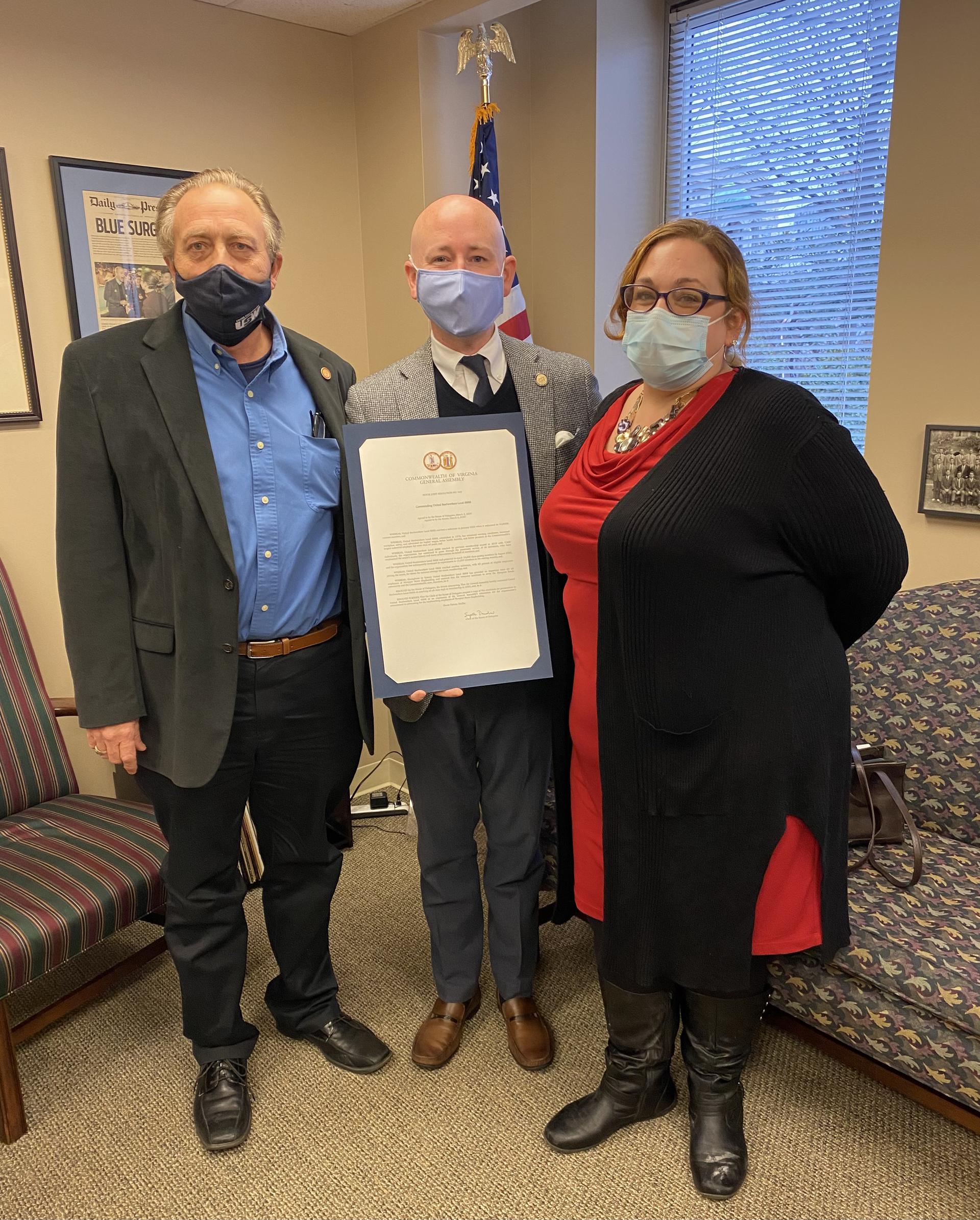 Preparing for a Weekend of Winter Weather
Winter weather is coming to Hampton Roads again and we need to be prepared for whatever may happen. Make sure you are prepared and are able to stay safe. If you have to drive this weekend please keep this in mind: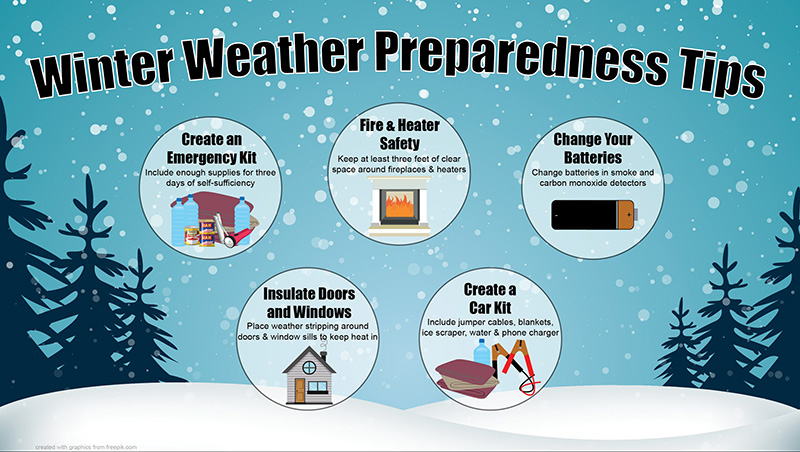 That's all for this newsletter, thanks for reading! Keep connected with our office by calling (757) 525-9526, emailing DelMMullin@house.virginia.gov, or @mikemullin4va on Facebook, Instagram, and Twitter. If my office can ever be of assistance to you, please do not hesitate to contact us!
Be well,
Mike