It is the fourth week of the 2022 Virginia General Assembly Session and our work is beginning to pick up. This newsletter has updates and news on the Commonwealth and the 93rd district. Keep reading to learn more about what happened this week, the 2022 General Assembly Session, local announcements, and more!
The Fourth Week of Session in Review
Legislation has continued to move forward through subcommittees and legislation is being voted on the house floor. This week we have seen more floor debates as more and more legislation is not a part of the uncontested calendar. Additionally, many people and groups from the 93rd and across the commonwealth took the time to lobby for issues that impact their lives.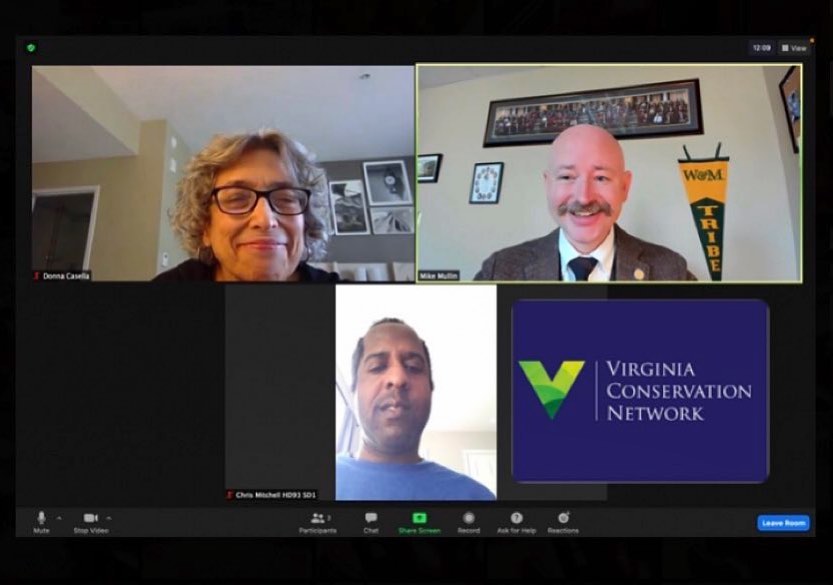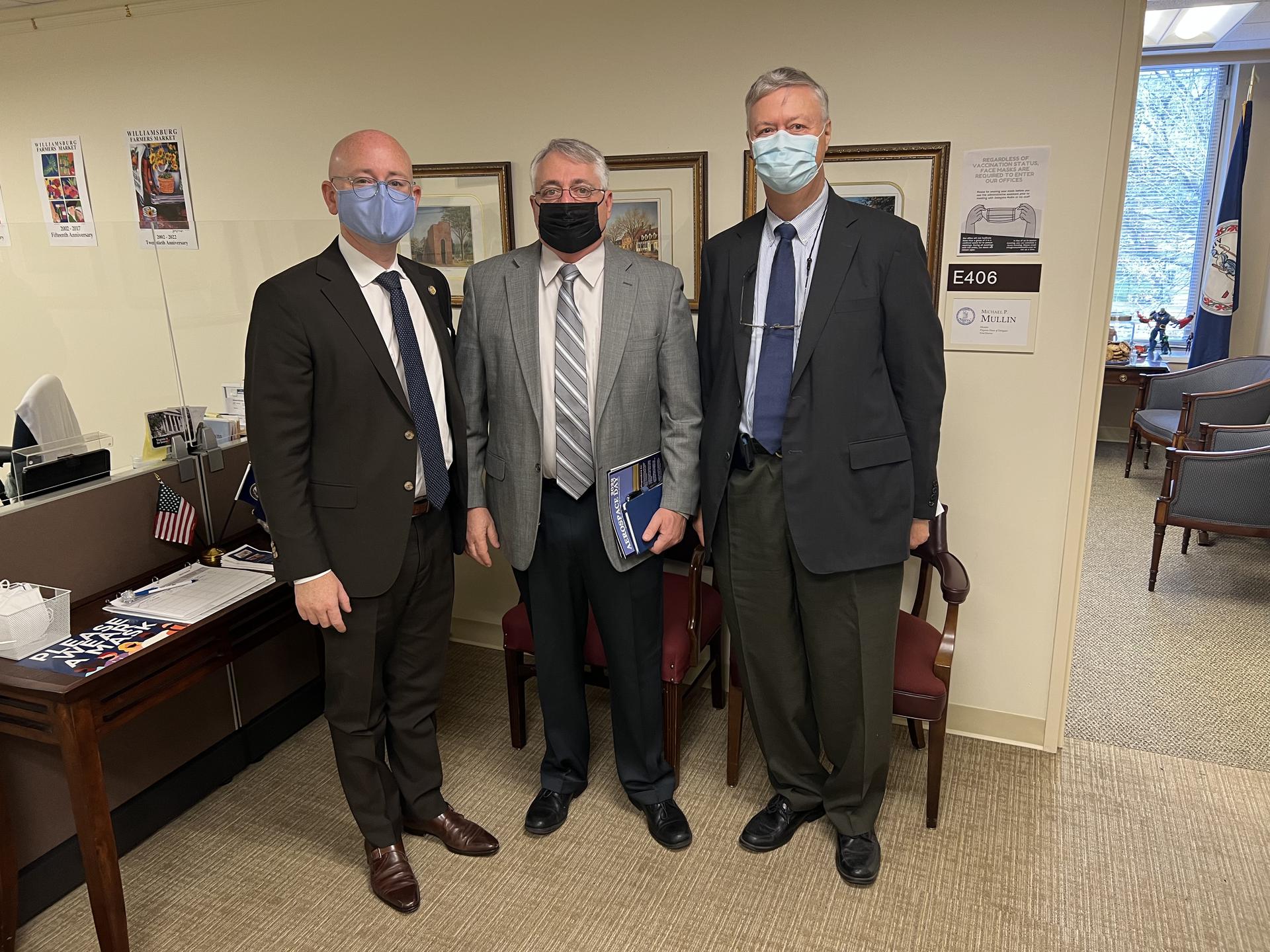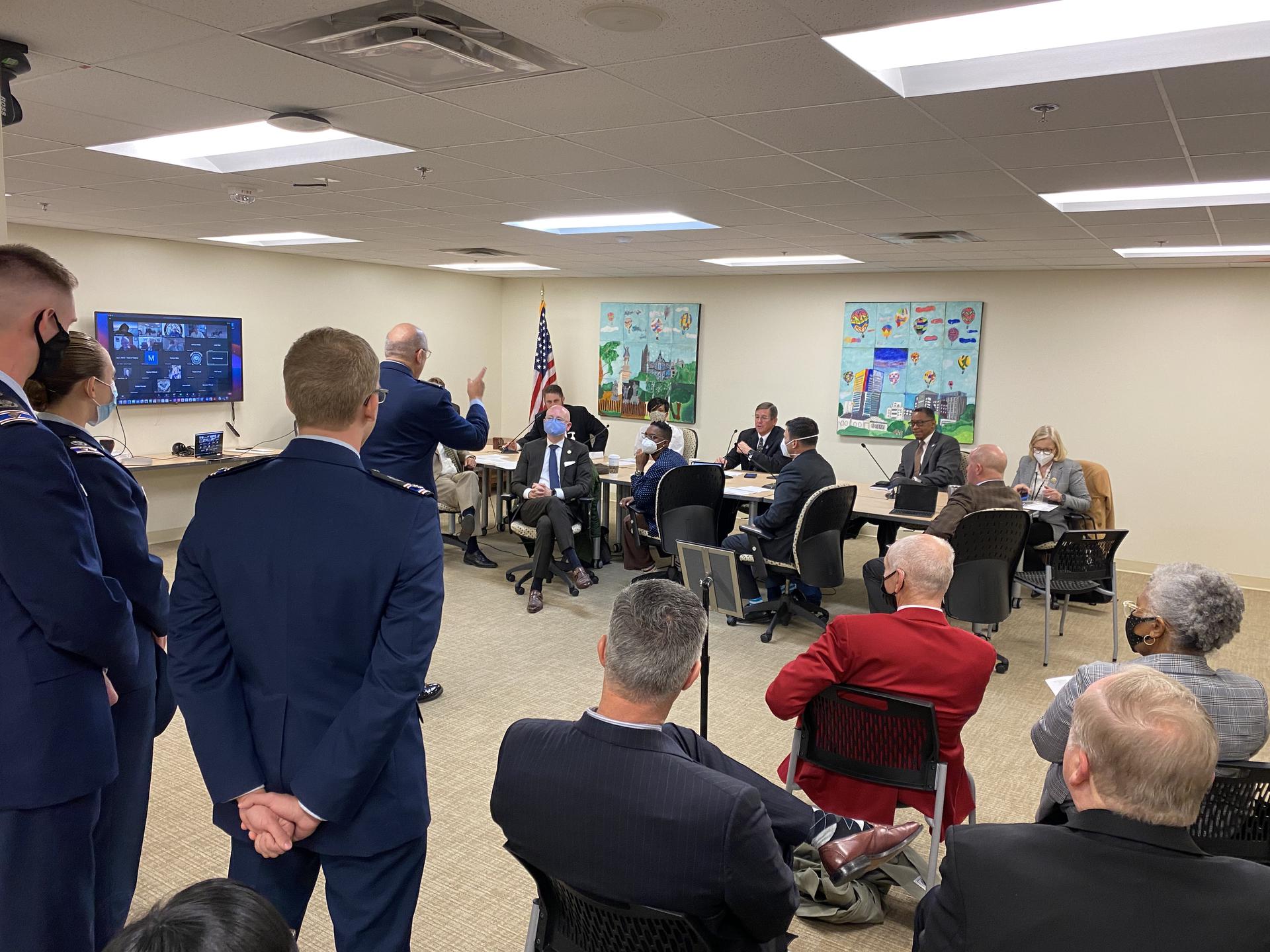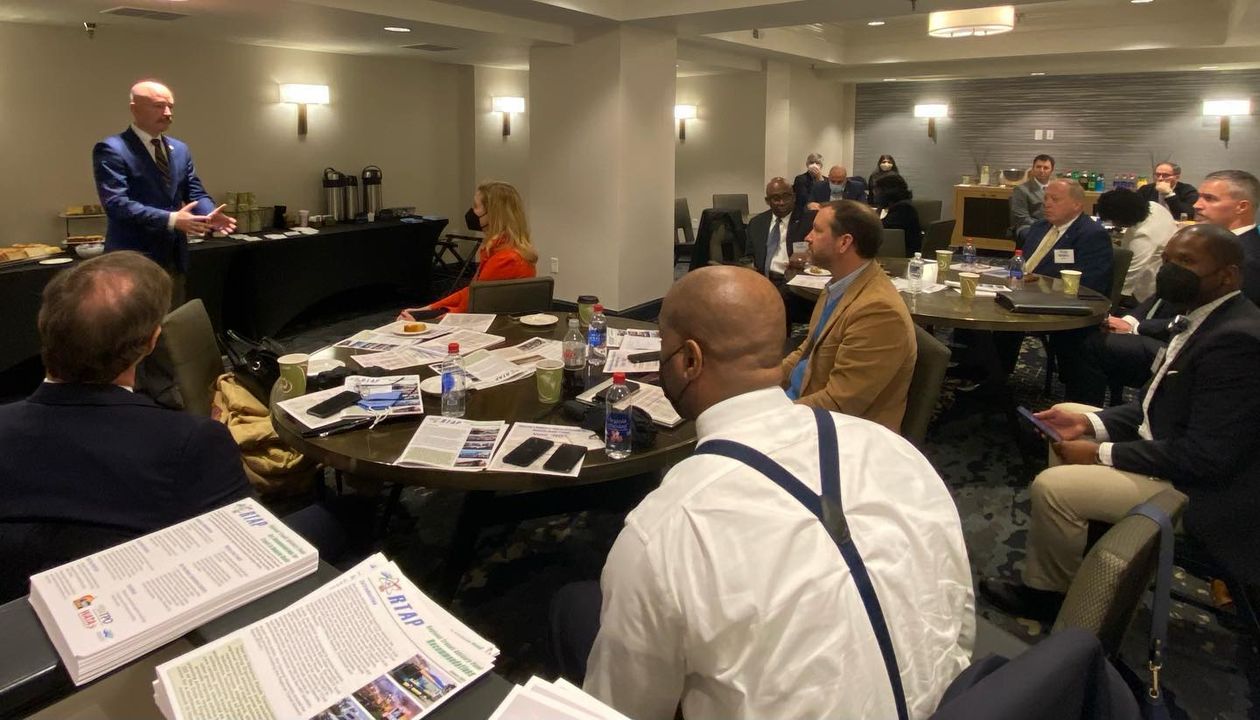 William & Mary Road to Richmond Day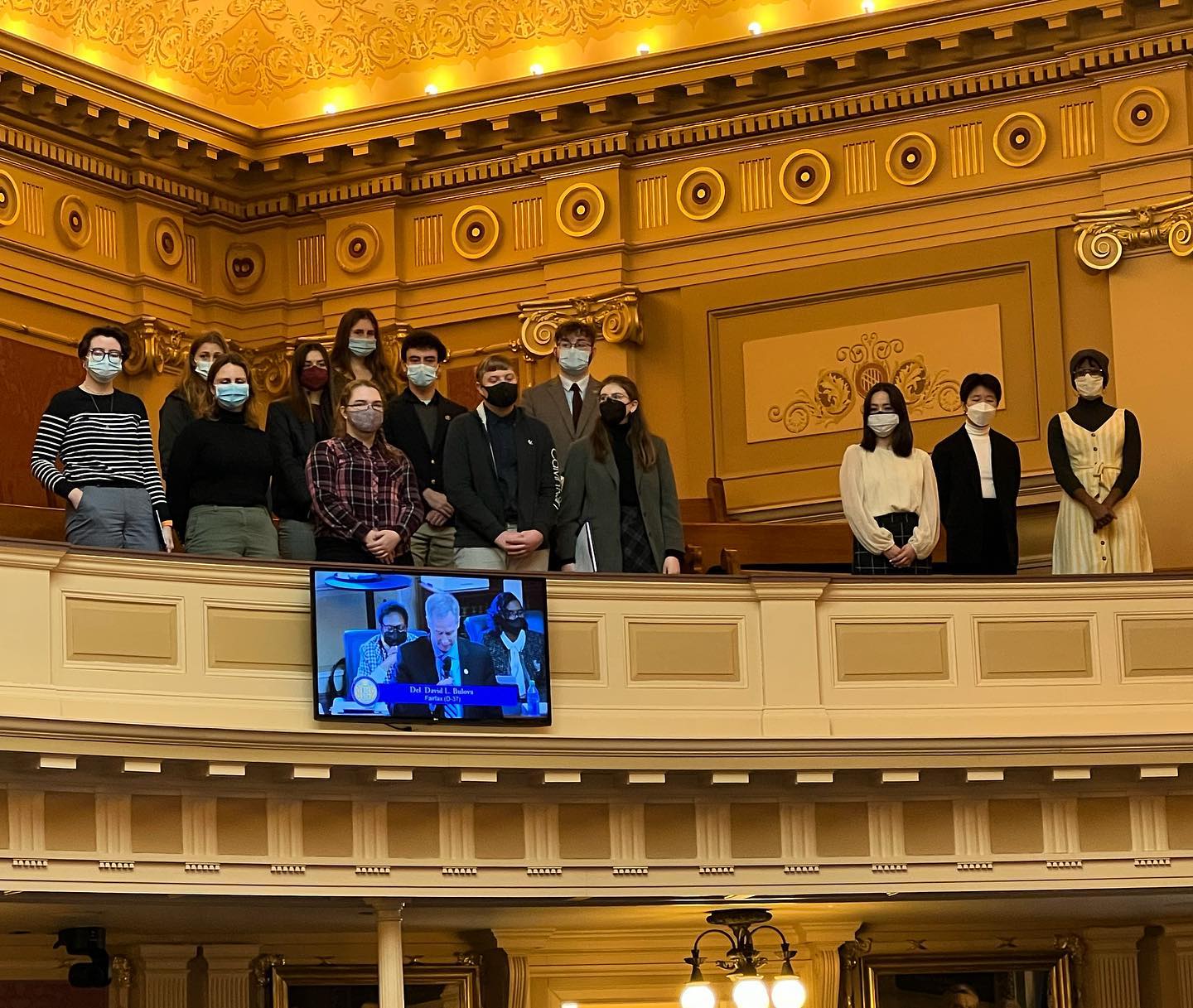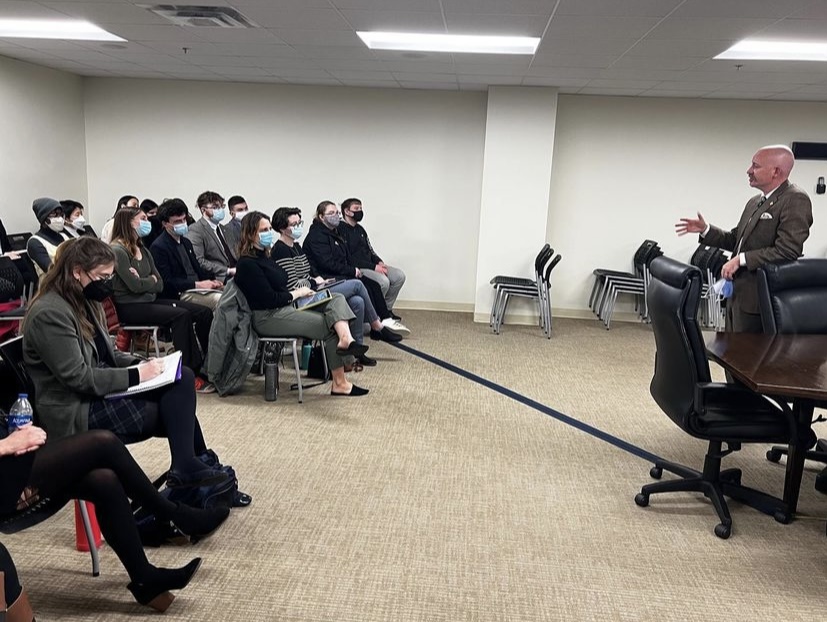 I was excited to see so many constituents from the 93rd on Monday during William & Mary's annual Road to Richmond Day. This event is an annual opportunity for students at the college to attend a meeting of the General Assembly and experience a typical day in the Virginia General Assembly. It was awesome to spend part of the afternoon with them to answer questions and hear about their interest in local and state government!
Meeting with Peninsula University Presidents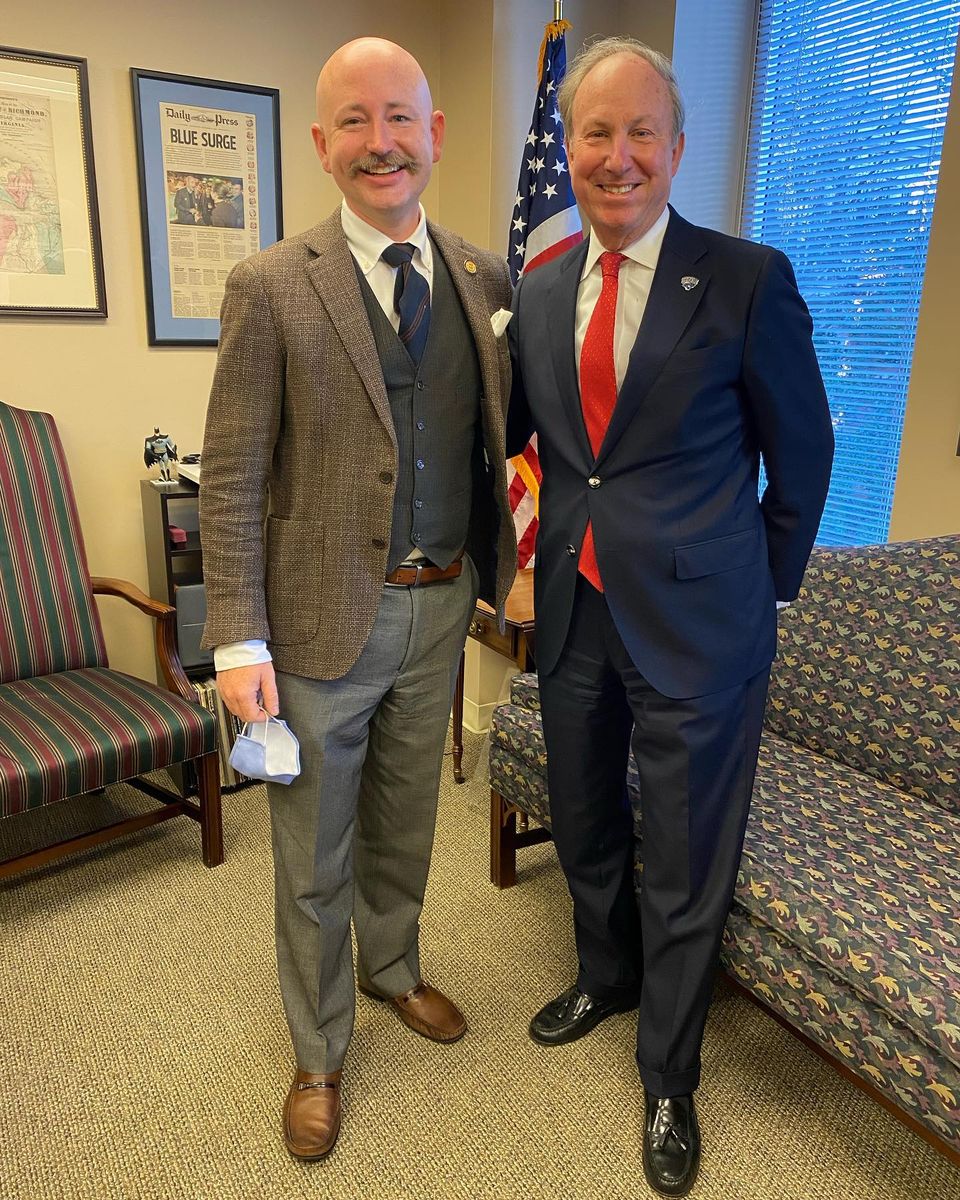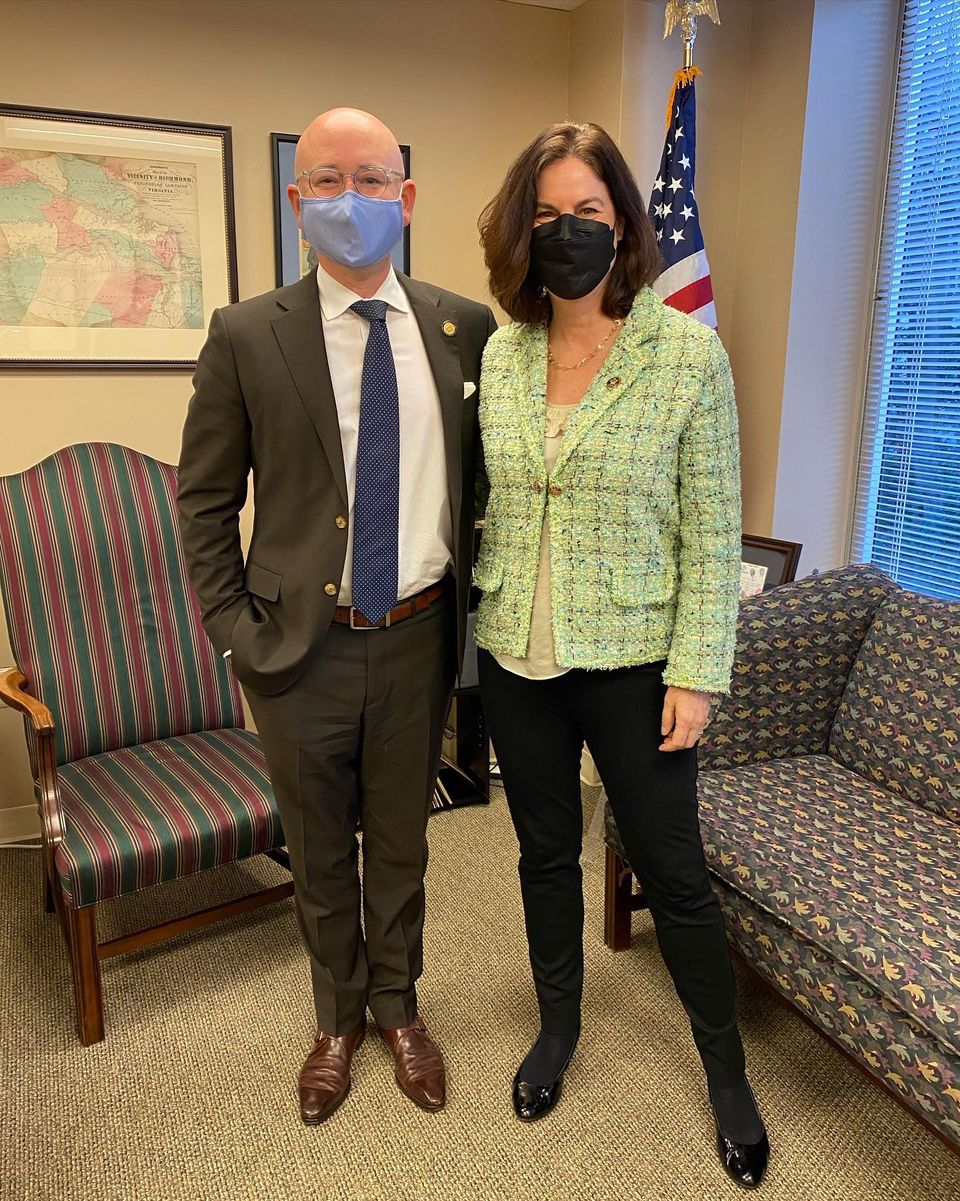 I was honored to see presidents Rowe and Trible from two of the Peninsula's universities this week. As a proud Captain and with William and Mary in the 93rd, I want to ensure the peninsula remains an attractive place for students, faculty, and staff!
Local Government Legislative Day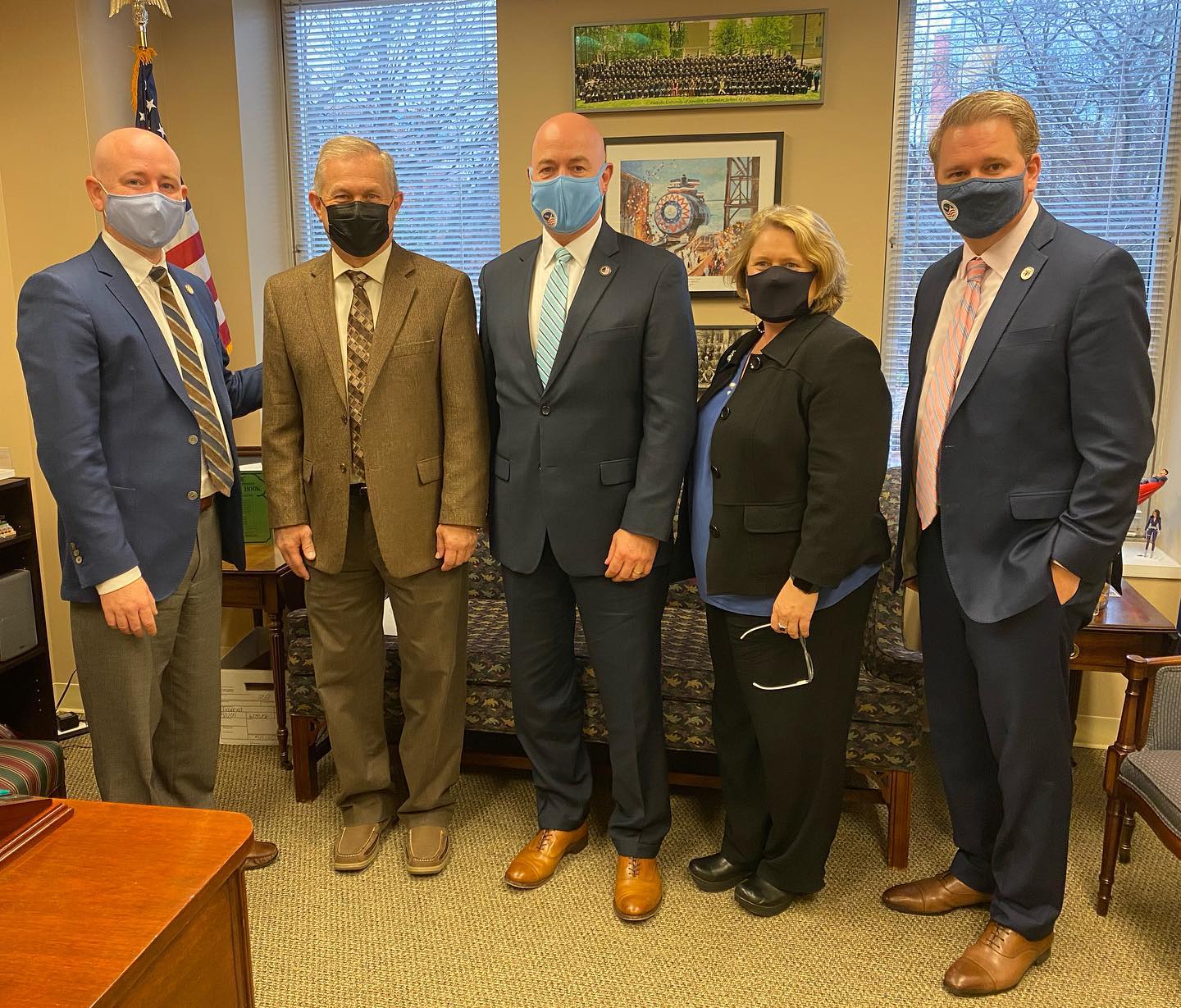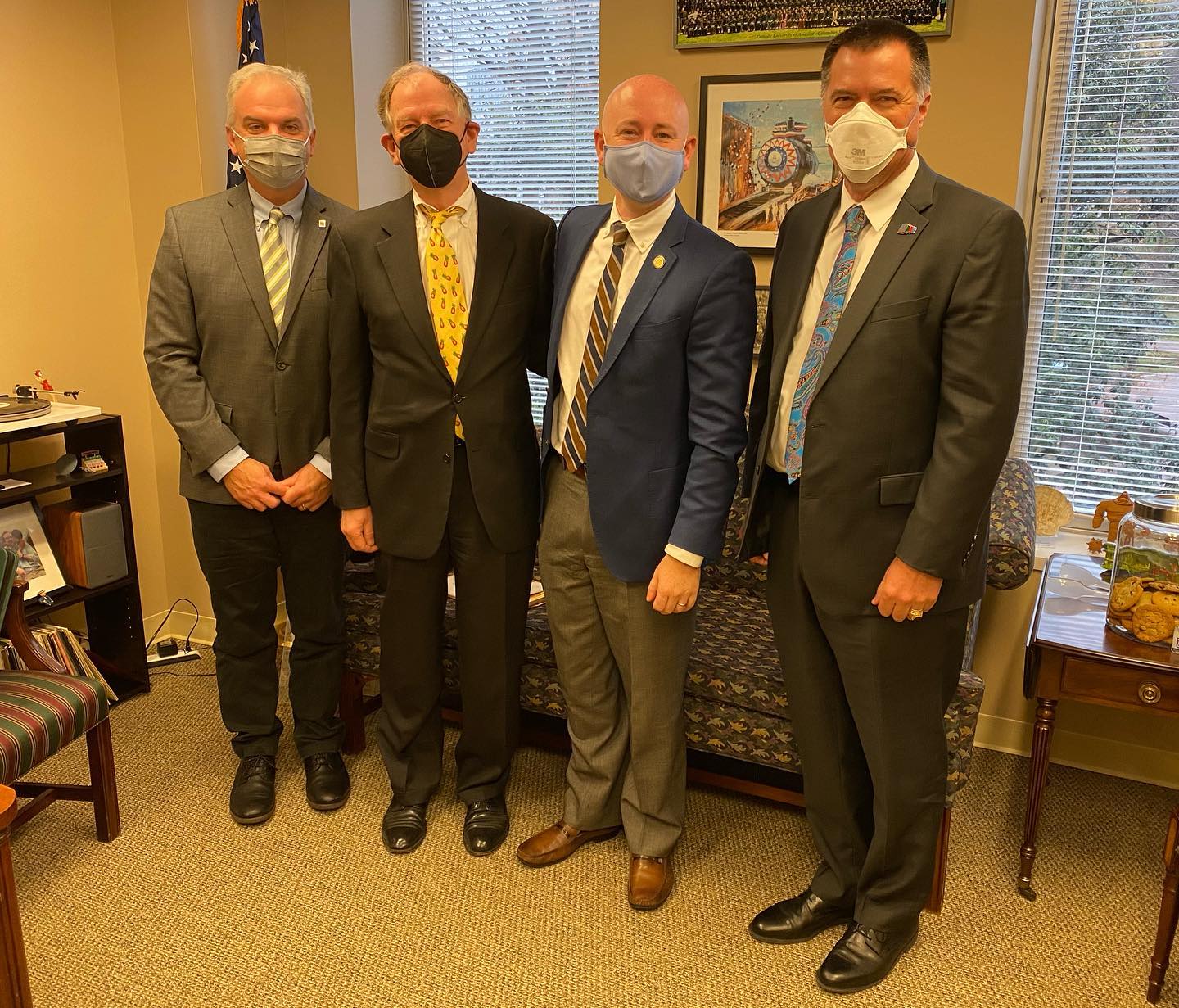 This past Thursday I had the opportunity to meet with local government representatives from the James City County Board of Supervisors and The City of Williamsburg. Spending time in conversation with local leaders is essential to serving constituents and the community as best we can.
CNU Social Work Association Visit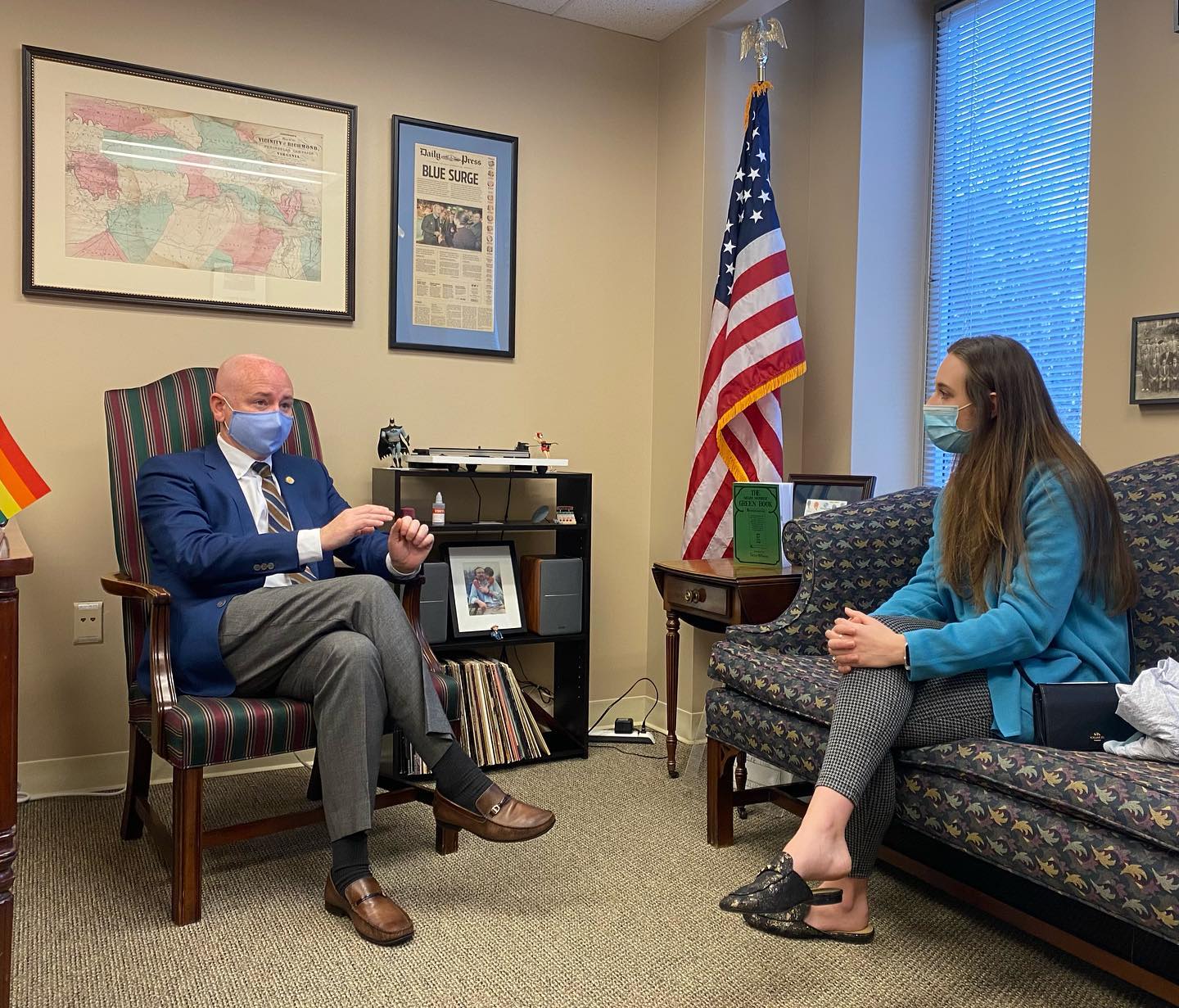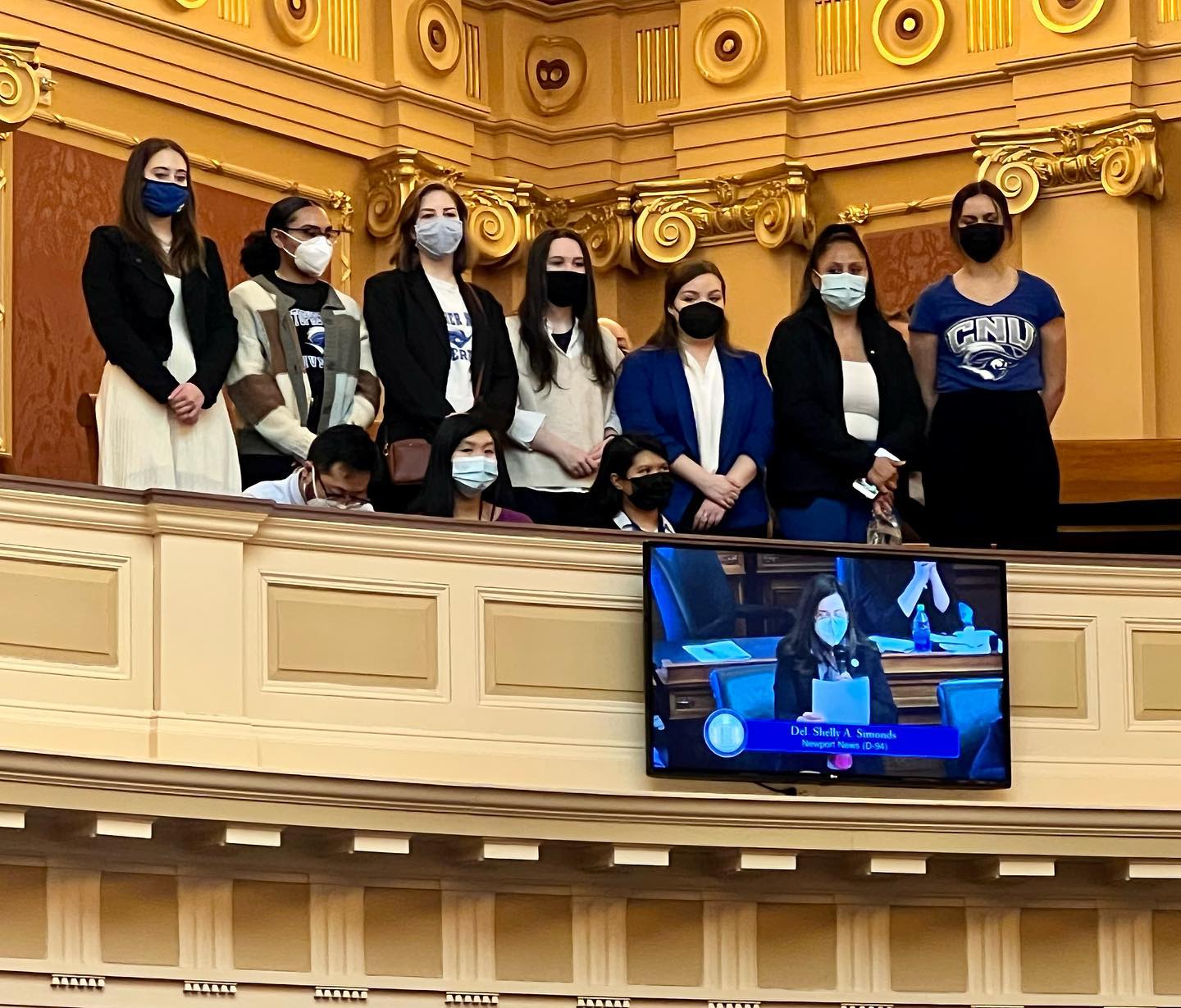 This week the Virginia House of Delegates recognized the students from CNU SWA in the House gallery! That morning, I got to meet with Elaina, a constituent and Junior at CNU. Thank you for advocating this week on behalf of vulnerable populations across the Commonwealth!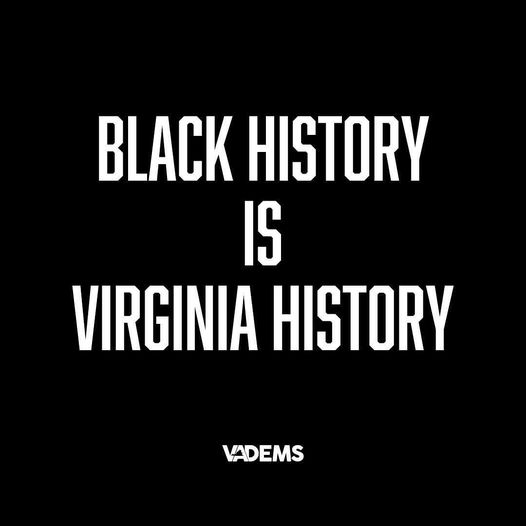 Black History Month
This month marks the start of Black History Month and the beginning of a month of reflection on our nation's history. To support and memorialize that history, I sponsored HB 508 to encourage the state to help preserve and honor the history of Green book businesses during segregation.
Fill out this form and voice your support for teaching the history of Virginia's Green Book.
Legislative Updates
This week we had a number of bills heard in subcommittee and committee:
HB 497 was reported to full Courts full committee with substitute unanimously (7-Y 0-N)
HB 499 was assigned Courts Subcommittee #3 and was laid on the table
HB 502 our bill to give credit for time spent in confinement while awaiting trial was reported to the full committee with amendments unanimously (8-Y 0-N)
HB 503 our bill to extend the provision of bail was assigned to Courts Sub #1
HB 505 our bill about civil actions filed on behalf of multiple persons was laid on the table in Courts Subcommittee #2
HB 506 our bill on State ID's on mobile devices was laid on the table in Transportation Sub. #1 DMV
HB 1148 our bill to lower the age from 75 to 70 to pass a vision exam to operate a vehicle was laid on the table in Transportation Sub. #1 DMV
HJ 59 our bill to Direct the Joint Legislative Audit and Review Commission to study the Commonwealth's public health system was laid on the table and will become a letter to the Joint Commission on Healthcare
Next week is the last week for subcommittee meetings and we have three bills left to be heard: HB 496, HB 508, HB 1182! We are eager to hear your opinions and have your support.
See a full list of our bills HERE
Mentions of Mullin in the Press
WYDAILY: This is an article by the Williamsburg Yorktown Daily about HB 506 which works to modernize the DMV by requesting the development of Electronic Driver's Licenses.
13NEWNOW: Read more about our bill, HB 1183, to increase road safety by requiring snow removal before operating a motor vehicle.
WVFT: Read about our continued effort to recognize Virginia's Green book locations with our legislation of HB 508.
That's all for this newsletter, thanks for reading! Keep connected with our office by calling (757) 525-9526, emailing DelMMullin@house.virginia.gov, or @mikemullin4va on Facebook, Instagram, and Twitter. If my office can ever be of assistance to you, please do not hesitate to contact us!
Stay safe,
 Mike