We just ended the 8th week of the 2022 Virginia General Assembly Session. This newsletter has updates and news on the Commonwealth and the 93rd district. Keep reading to hear about what happened this week in the General Assembly, local announcements, and more!
The Eighth Week of Session in Review
The Senate's legislation has continued moving forward through subcommittees, and voting has begun on the House floor. Senate bills will go through House committees and votes will be heard on the House floor. Conference committees will be held and the resulting bills will return to both chambers for a final round of votes before heading to the Governor's mansion. This week we worked to balance the state's budget for the final months of 2022 and prepared the budget for the next two years.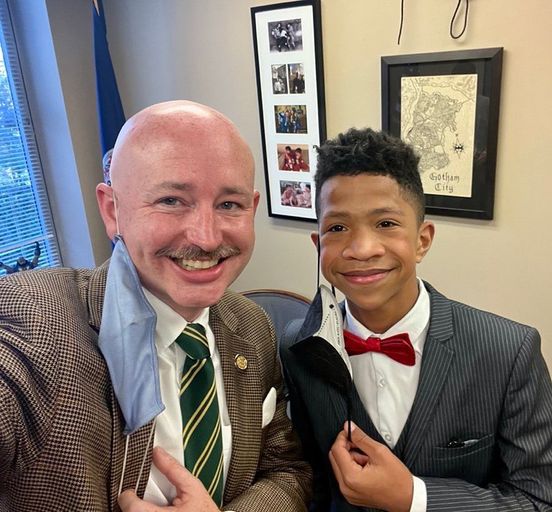 The Annual VCU Massey Capitol Square Classic & Fundraiser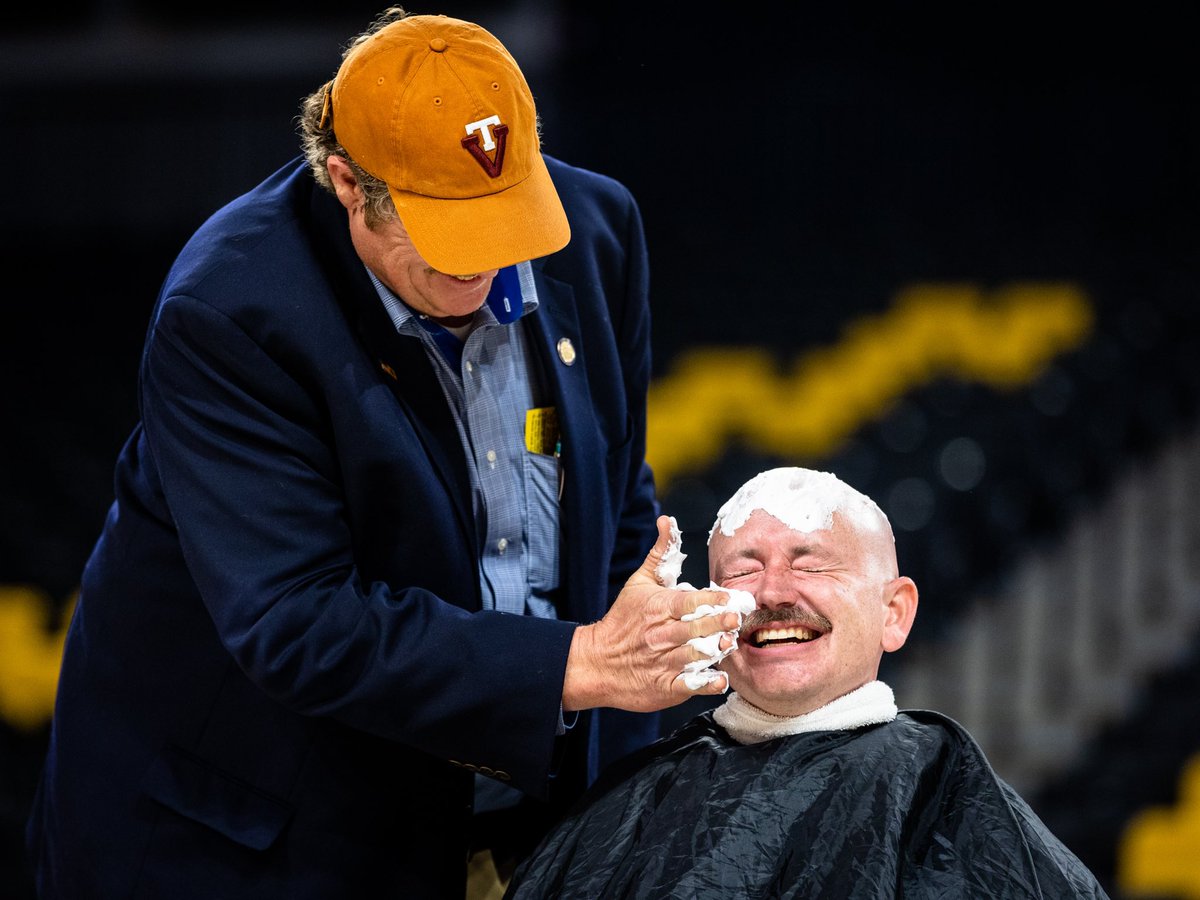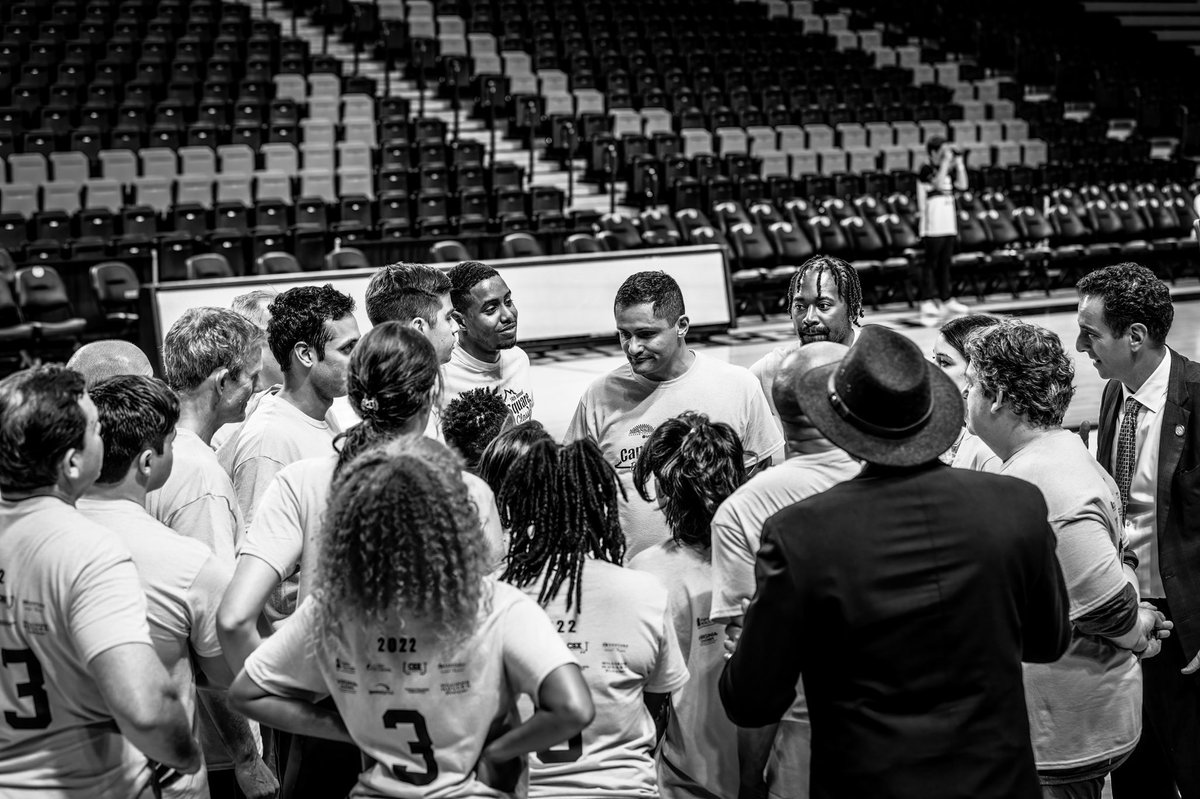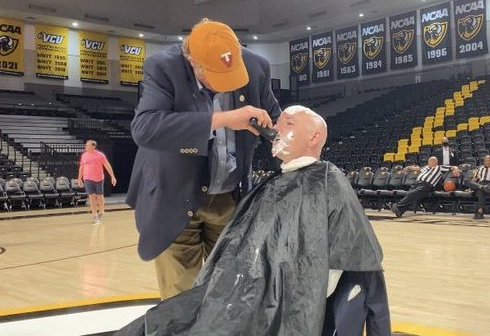 The House raised over $13,000 for the VCU Massey Cancer Center! Since we hit our goal from last year, I held up my end of the bargain and got my mustache shaved off by Delegate Matt Farris during halftime. In total we raised $50,643 for cancer research! This was a night of fun and excitement with the biggest crowd in years. The basketball games themselves were a blast! From Team Youngkin beating the Lobbyist with a 3-point at-the-buzzer shot, to the neck-and-neck House versus Senate game, it was a wonderful event and I am glad to have played my part for this great cause!
Last Week's Newport News Delegation Town Hall

Last week the Newport News Delegation held a virtual crossover town hall to discuss the ongoing legislative session and issues brought up by constituents. The issues ranged from firearm safety to resources for education and funding for community health programs. We plan on having more town halls after the session so stay tuned in for more information.
In case you missed you can find the recording HERE!
Legislative Updates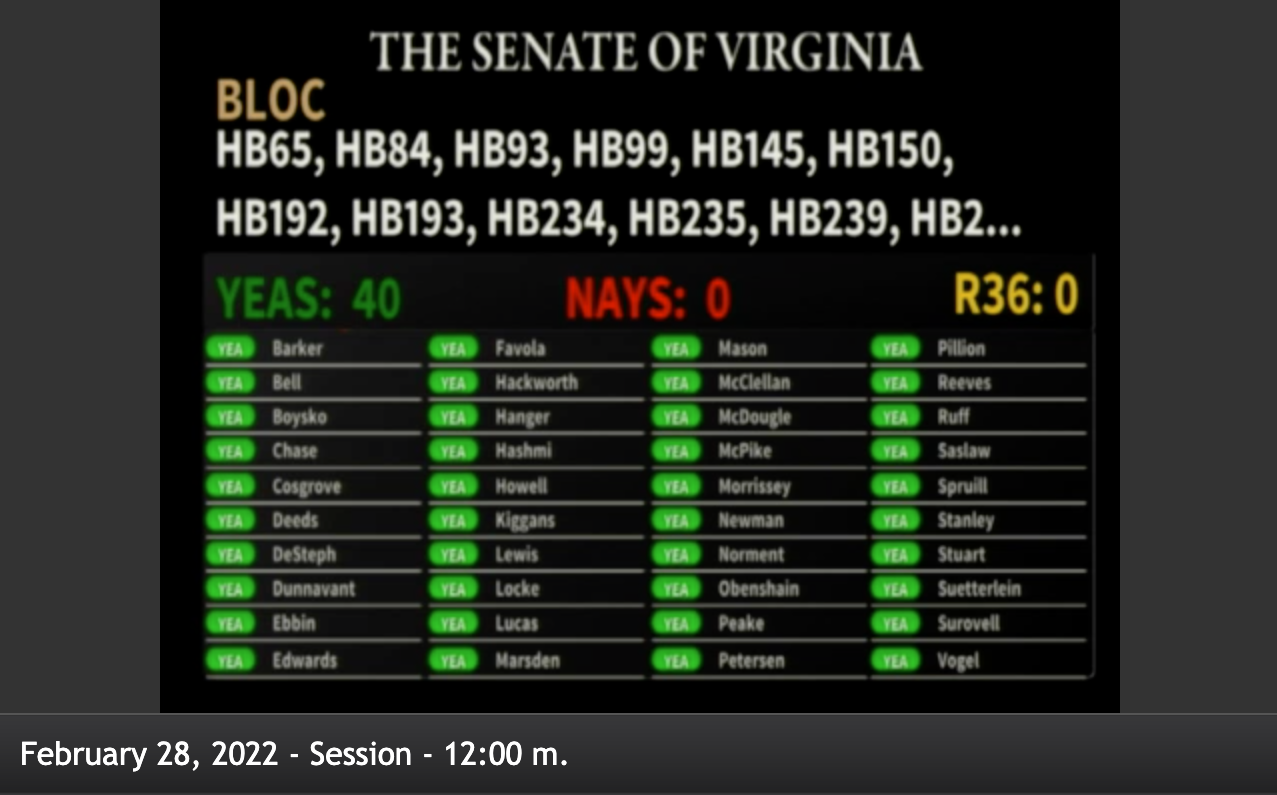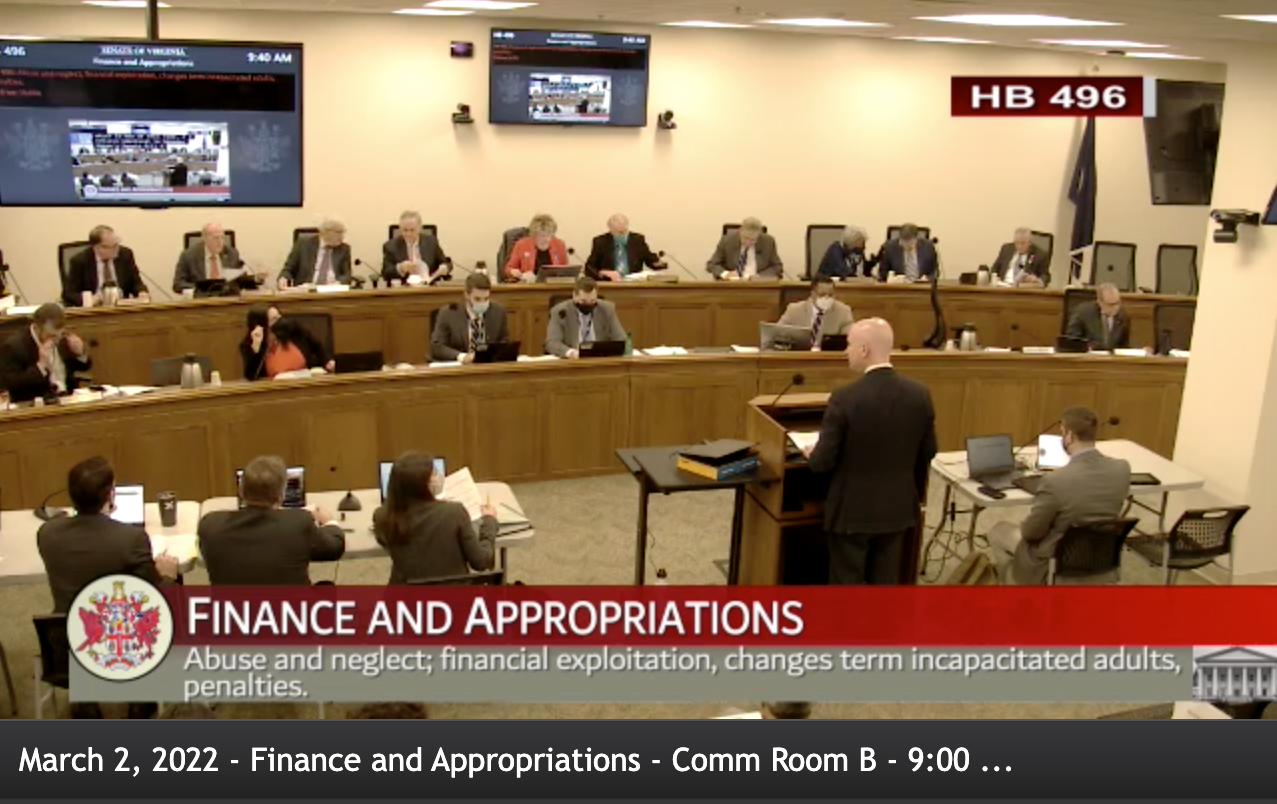 Overall we brought seventeen bills to session and four bills made it through the House and actions have been taken in the Senate.
See a full list of our bills HERE
Virginia In Politics Podcast with Delegate Tata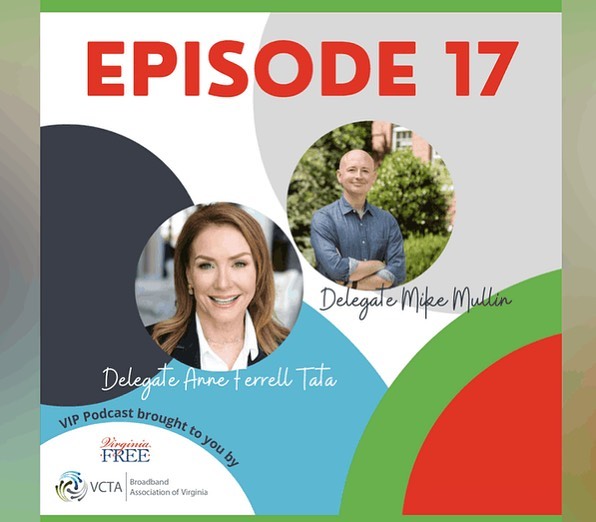 I had a lovely time on the VCTA Virginia In Politics podcast with Delegate Tata. We talked about our bills and hopes for the upcoming year as well as answered some fun questions. 
Listen HERE 
Listen and Watch HERE
William & Mary Masters in Pubic Policy Program General Assembly Visit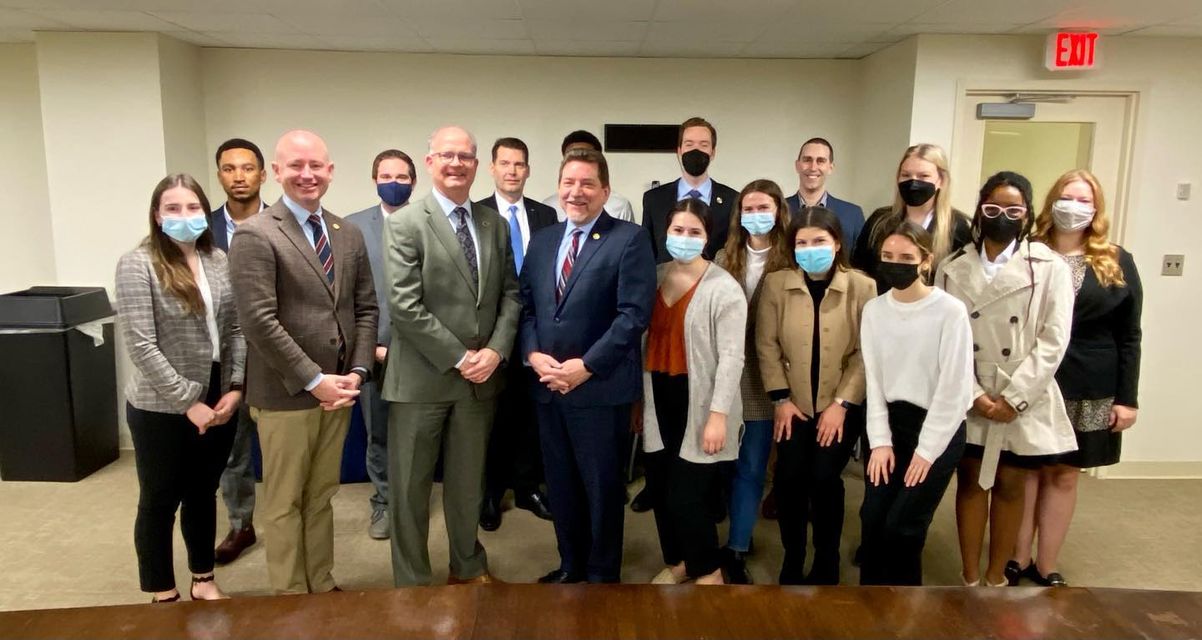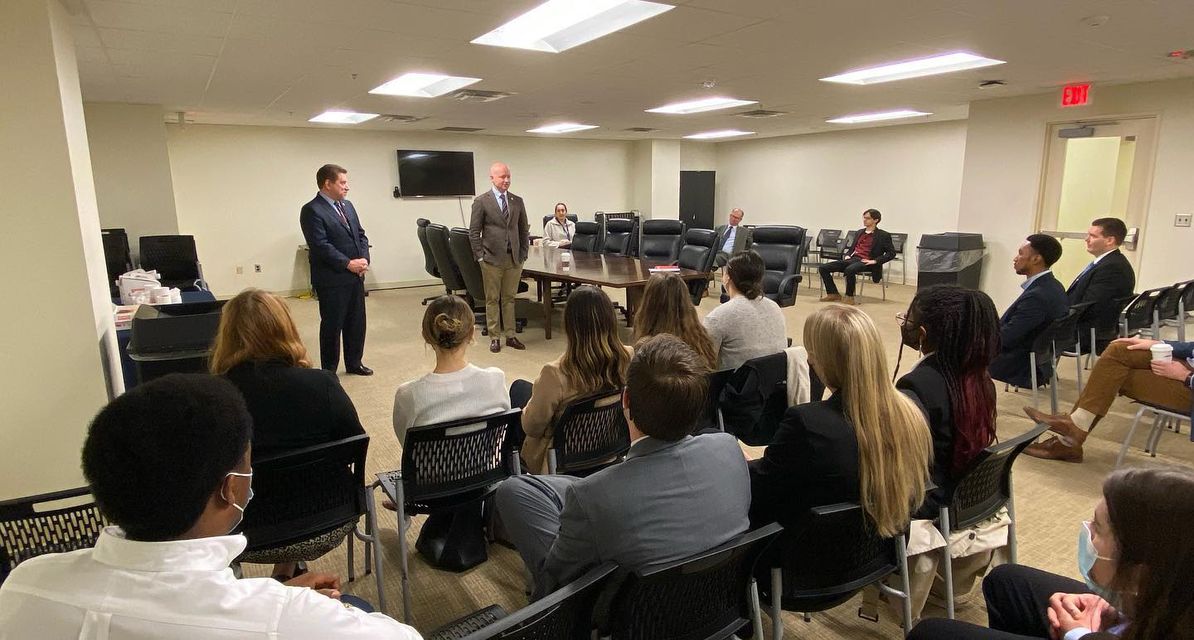 On Friday a number of students made their way from Williamsburg to Richmond to take part in the 2022 session and experience democracy in action. They had a Q&A with members of the General Assembly and tour of the State Capital to continue developing their passions for policy and advocacy.t
City of Newport News to hold Redistricting Committees

Under state law, the City of Newport News must redistrict after the 2020 census to equalize representation in election districts. Shifts in the city's population between 2010 and 2020 have created the need to redistrict to ensure proportional representation in the North, Central, and South districts.
The City of Newport News will hold three community meetings to present redistricting proposals and obtain comments from residents on redistricting City Council and School Board Electoral Districts. Below is a list of the meetings and their locations.
North District Community Meeting: Monday, March 7 from 6 p.m. to 7 p.m. at the Denbigh Community Center (15198 Warwick Boulevard)
Central District Community Meeting: Wednesday, March 9 from 6 p.m. to 7 p.m. at the Fountain Plaza II Building, James Room in City Center (700 Town Center Drive)
South District Community Meeting: Thursday, March 10 from 6 p.m. to 7 p.m. at the Downing Gross Cultural Arts Center (2410 Wickham Avenue)
Questions and comments from residents will be taken during each of the meetings.  Additional input may be submitted directly to City Council at council@nnva.gov or by contacting Tolu Ibikunle with the Department of Planning at 757-926-8761 or via email at ibikunleto@nnva.gov.
That's all for this newsletter, thanks for reading! Keep connected with our office by calling (757) 525-9526, emailing DelMMullin@house.virginia.gov, or @mikemullin4va on Facebook, Instagram, and Twitter. If my office can ever be of assistance to you, please do not hesitate to contact us!
Be well,
Mike